I started my day with a fulfilling n satisfying breakfast cum lunch at 11.10am.. My favourite Egg Muffin n Harshbrown from Mac.. =D

After that, called coffee wanted to ask him to come online but he nv pick up his fone!! Anyway, 10mins after the call, he signed in "Msn".. Woot.. Fate? lols* After that i showed him the watch that i may be getting.. He gave gd comments and recalled that i just bought a Casio Watch.. Then he said " I rather u buy a clock hang round ur neck the numbers bigger, wont get short sighted "
If i really want something, nth gonna stop me from getting it coffee.. =P But tis watch is still under consideration..

Ahhh.. Tagboard down for the moment.. Hope the server get it fix soon.. Great day to all~

This is the watch i'm refering to ::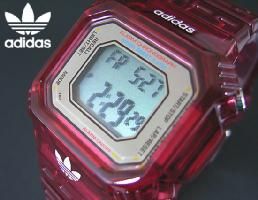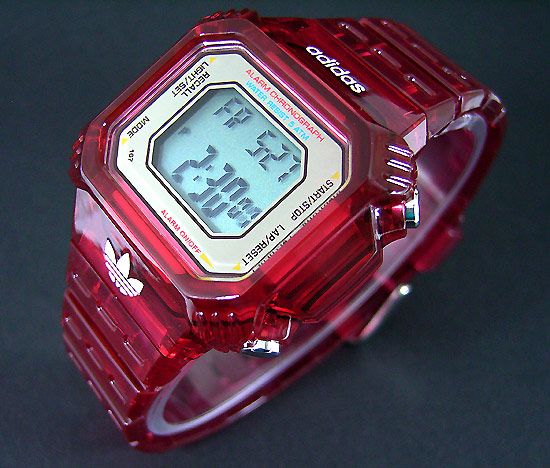 I saw vonne wearing this watch before.. darn nice..