Today is my day. Why do i say so? Cuz nth happy happened but i felt happy all day. Maybe becuz today is Friday n my mood was lifted up becuz of this? Hahas* No idea. No breakfast n lunch again. Had dinner at 4.30pm. Early? Cuz my break was at that time. After eating, HuiXing n me passed by a shop n i was attracted by something.



WOW ! Wad a HUGE pen.



And then i saw this again.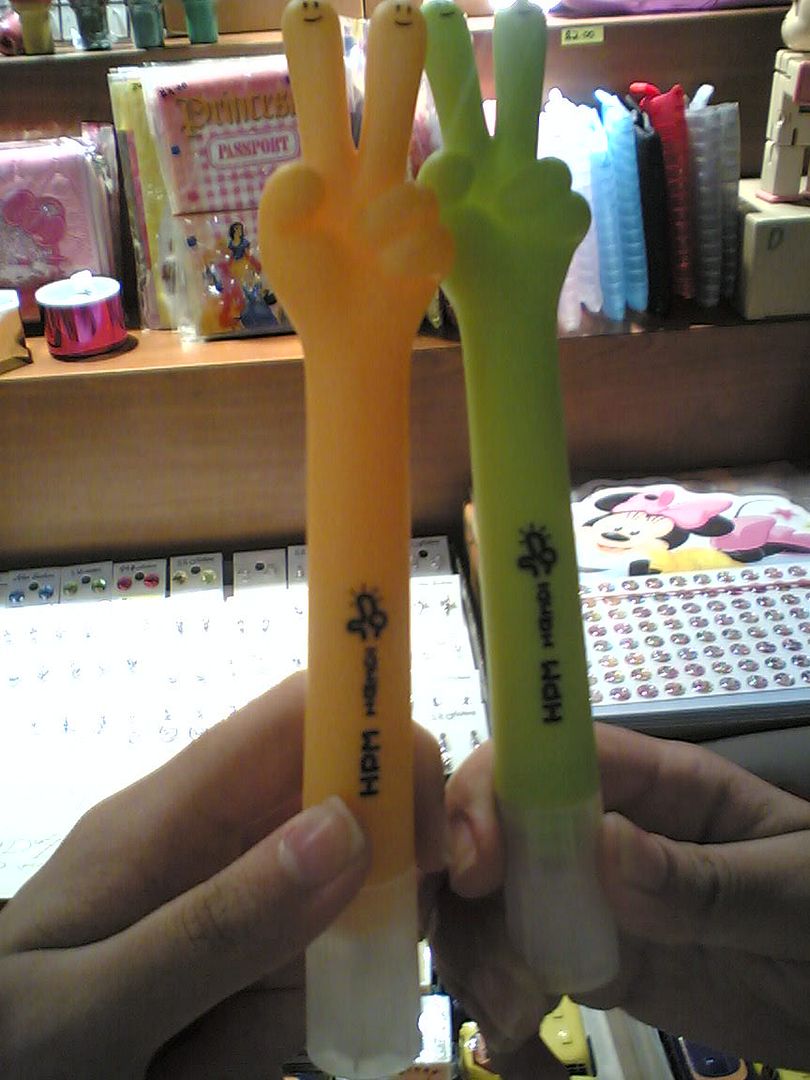 If u r wondering wad is this. Its a pen.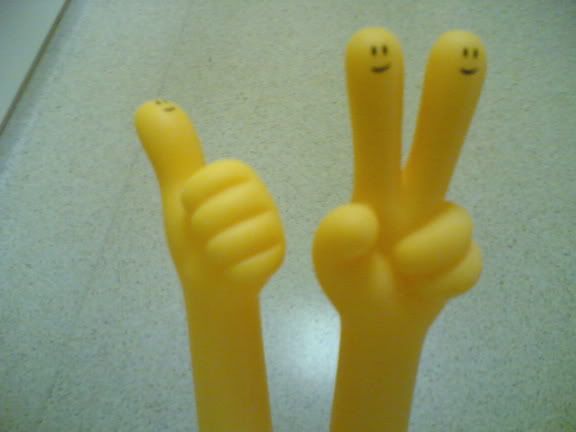 HuiXing bought No.1 n i bought Peace !
Actually i have seen this lots of time but neva tot i wud buy something like this.
I wanted to go for the pink one. But i think for this, yellow is nicer (: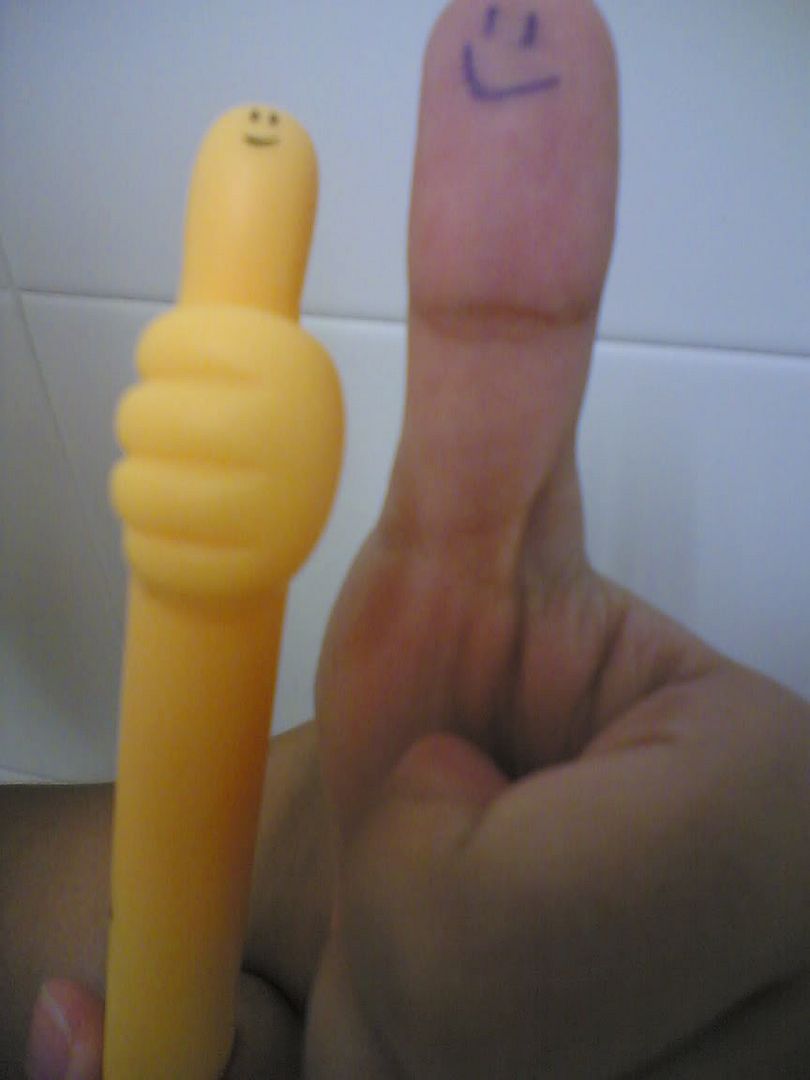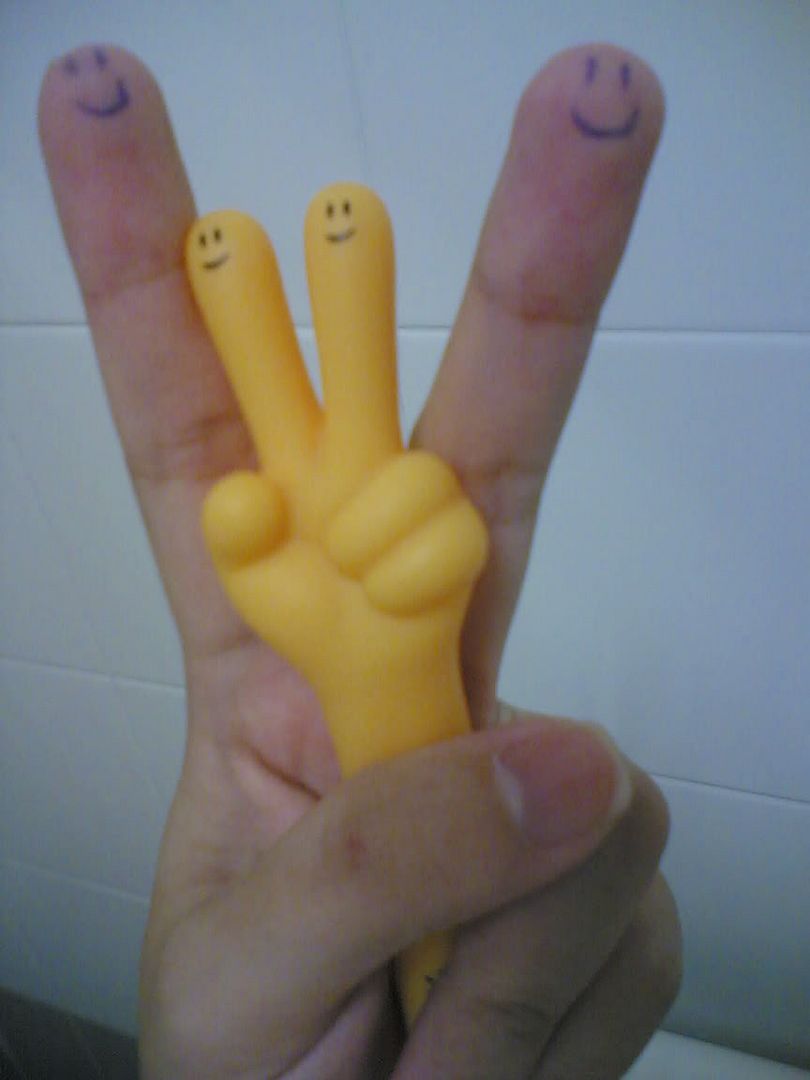 Okay okay. It was my idea to do this.



Refer back to the top for the similiar picture !

Maybeline : Dont tell me not to fall in LOVE. I cant. Cuz u exist n i LOVE u. (: