Lets start from Thursday.
Mmm. After attachment, Safa, huixing and me took a cab to Beach Road. Budden huixing told the driver the wrong place so we alighted the cab at ... somewhere near bugis. Then we walked to bugis parco and shop ard. After that we decided to walk to beach road. Its was a LONG LONG walk. We reached there within 15-20mins? On our way there we saw the DHL hot hair balloon ! DAMN HUGE ! If only i can take a ride on it =x After shopping for 30mins at beach road, we took a bus to suntec and we walked a little to the bus-stop. DAMN ! walk again ): Hahaha. Budden we really joked alot during the walking time la. After suntec, we took a cab to bugis AGAIN! lols. walk, cab, walk, cab. Frankly speaking, we spent alot of money on cab that day !

On friday, after the long awaited day. ATTACHMENT IS FINALLY OVER ! YAY ! GOING BACK TO SCH AFTER THE HOLIDAYS ! After work, went to JurongPoint with weiling and eileen. aaww. sick of that place. Hahas ! When i reached home, Mingyu sent me something. GROSS ! cannot stand that picture. hahahas. yucks. Its about a breast which was infected with worms. -sIcK- lol. Then i sent to chonghu, of cuz he feel the same also la. hahaha. he said he will make sure Adriano sees it ! lol.

And den as for yst, I went to M'sia to shop as well as to make a new pair of specs and to buy my contact lens. 3 in my family needs a new pair of specs ! Adel, me and my mummy. Dunno y adel and me make new specs when we r not wearing it most of the time. lol. Adel and mine are red n black in colour !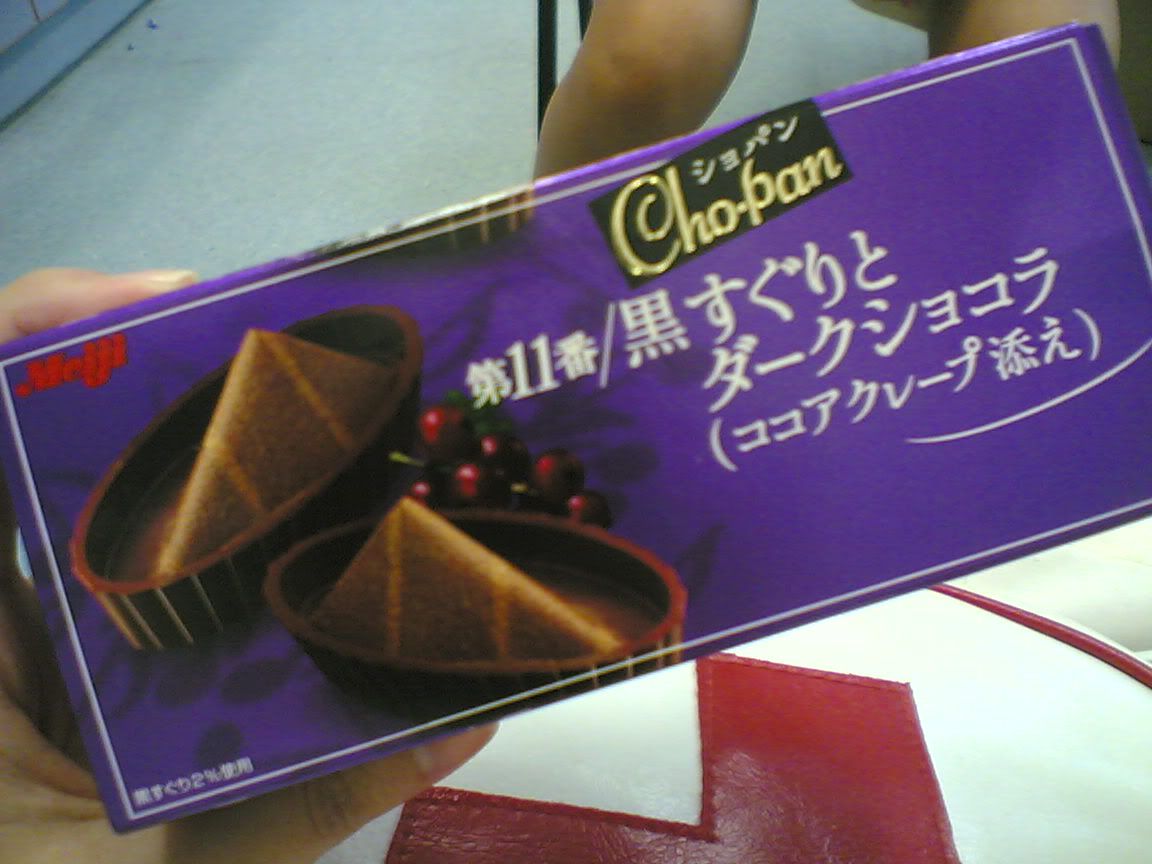 The Meiji chocolate weiling n me bought. it taste uber gd !



My crown belt. look ugly in here >.< BUT not in reality ! :X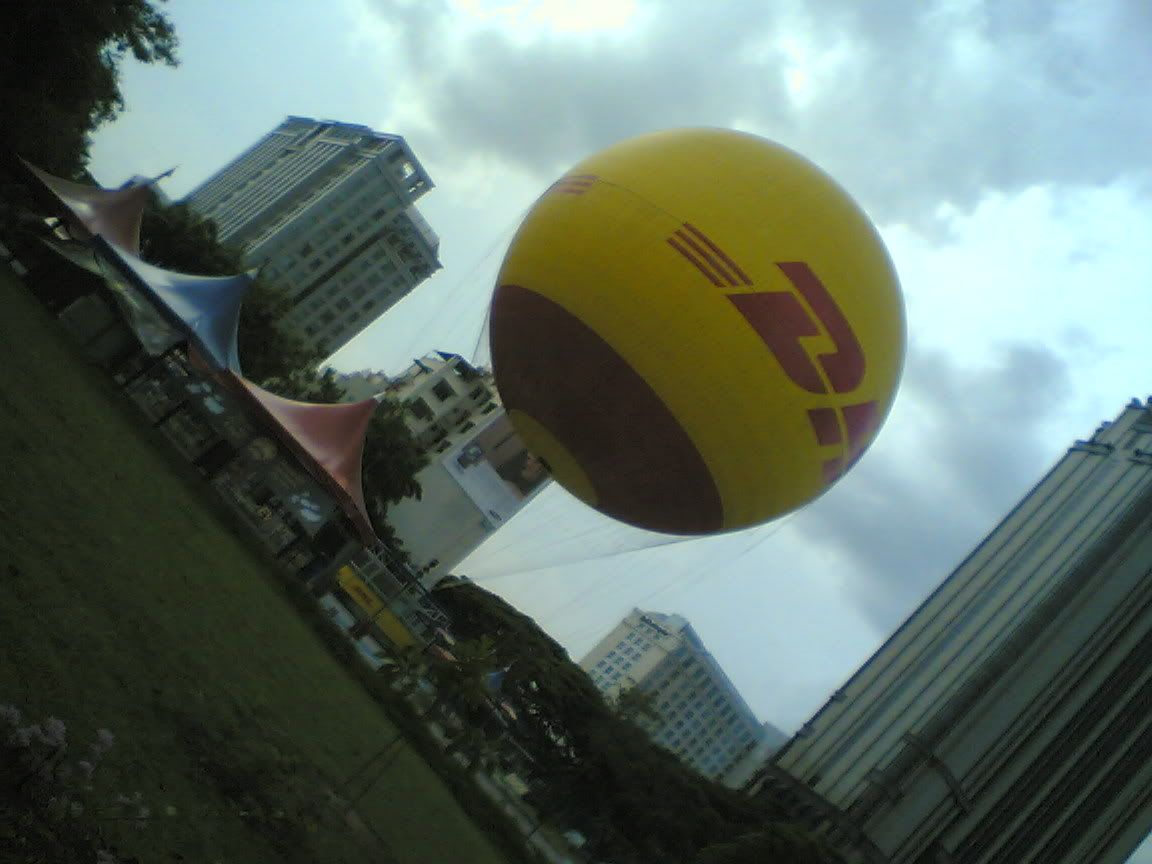 WOOO ~ The DHL BALLOON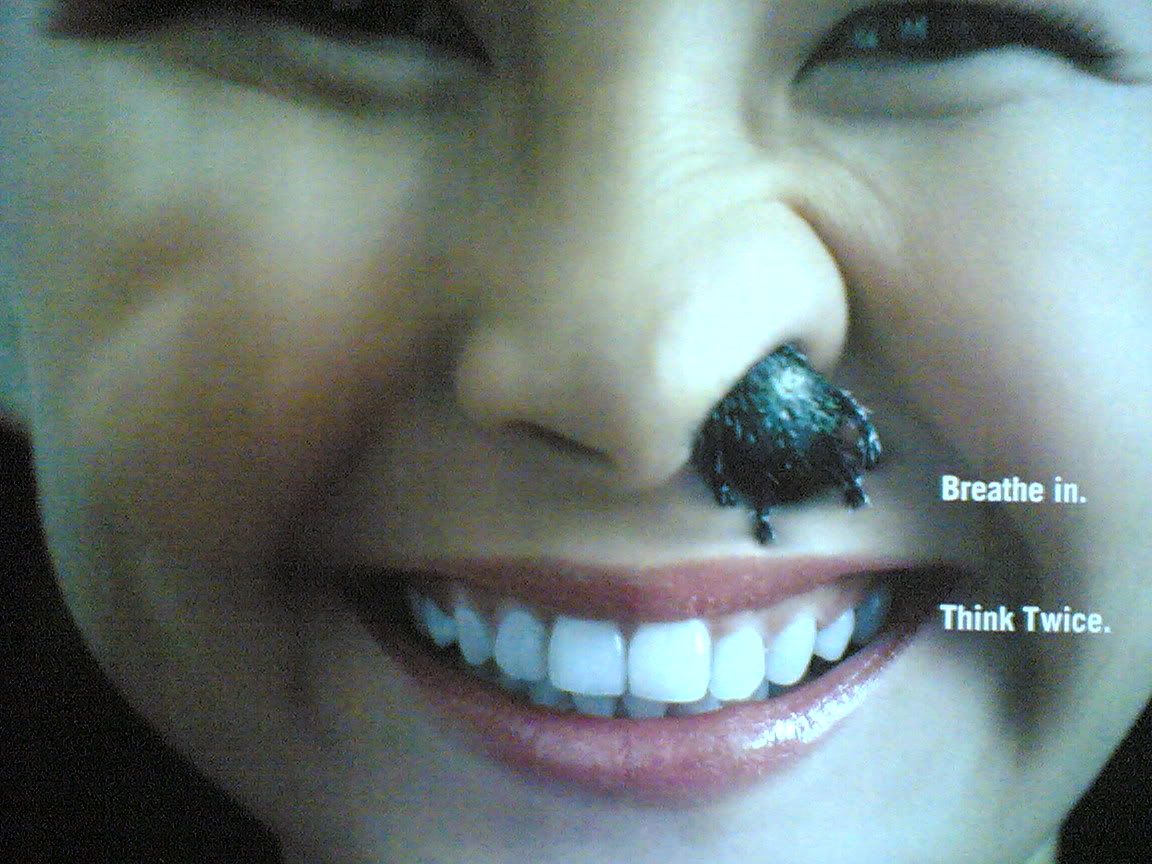 I came across this pic in a mag. I think its cute =XX
A bug in her nose ! wahaha.



FRIENDS, PLS RELINK ME !!



Maybeline : Loving is Tiring. Why not stop loving?