HOHO!

Firstly we met MeiLing at Raffles MRT at 2pm.
Then we went to Marina bay.
Went to slack, play arcade and bowling !
Wanted to play pool but end up never.
It was my first time playing bowling !
Cara did something accidentally and made us laugh like idiots.
My score was pathetic but i wasnt the last :D
BUT IT WAS FUN ! Bowling bowling bowling ~
Oh.. not forgetting. I broke 1 of my nails while bowling.
FUCK FUCK FUCK !

And at 5pm, we went to have our steamboat !
As usual, paid 12 and ate less than wad i've paid for.
But it was funnnnnnn !
So full. So satisfying.
But the place was a little too warm :/
Took loooads of pics and some videos !

After eating, we went to City Hall and shopped from City Link to Marina Square.
Shop shop shop.
Play play play.
Crap crap crap.
And lastly we went to the Esplanade !
Beeaautifuuul.
Talk aloooot. Really alot.

And guess wad?!
We took almost 100 pictures today !
Wooooohooooooooo..

oh man ! oh women ! OH MAN !
I sooooo love them. (:

Maybe the next time when we meet up we will be going to wild wild wet.
COOLNESS !
And a year end trip too, i hope ! [:

Again, time for my pictures to do the talking. :D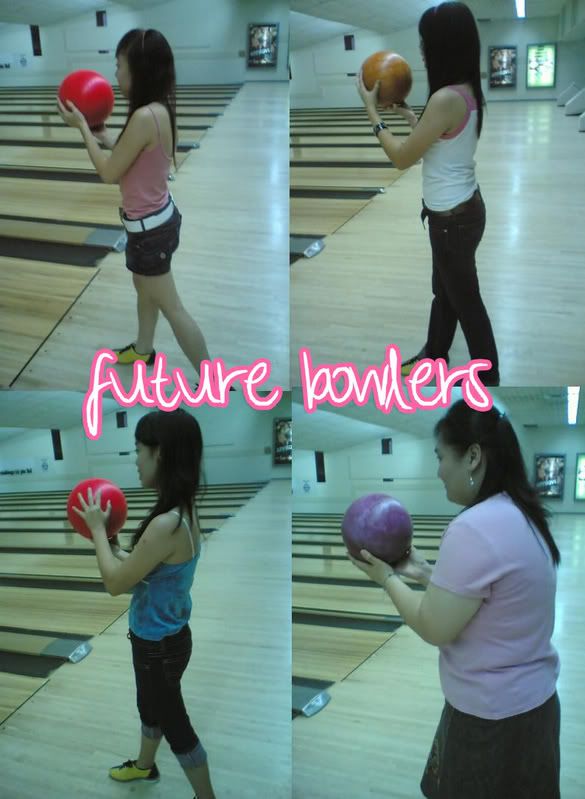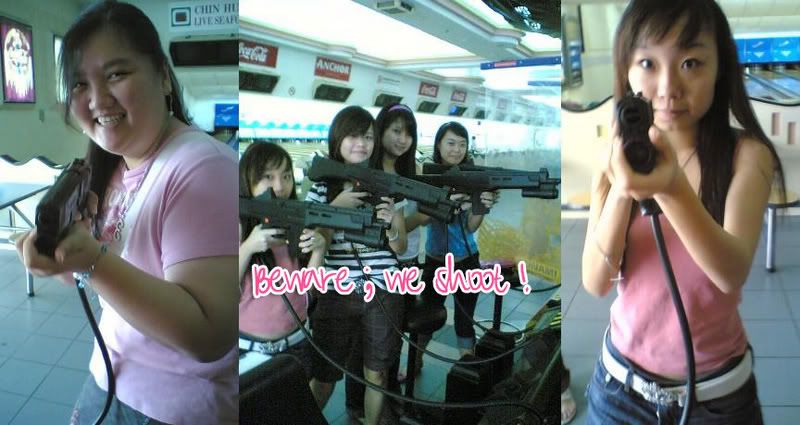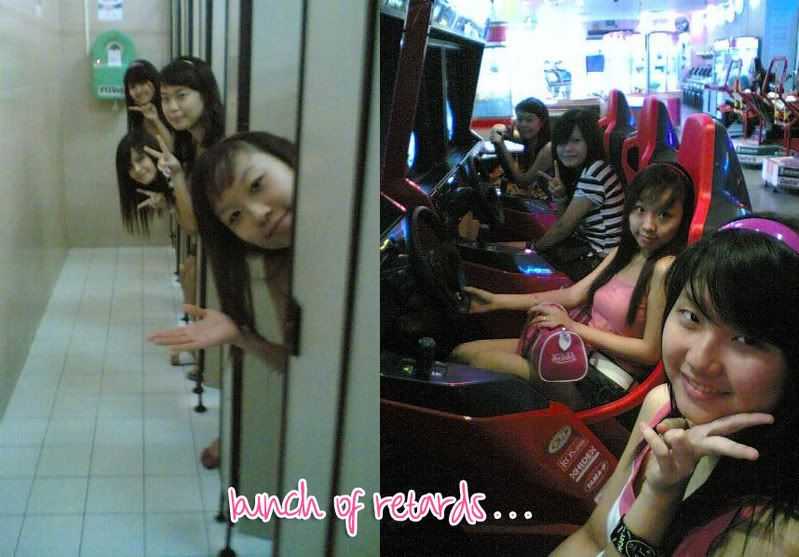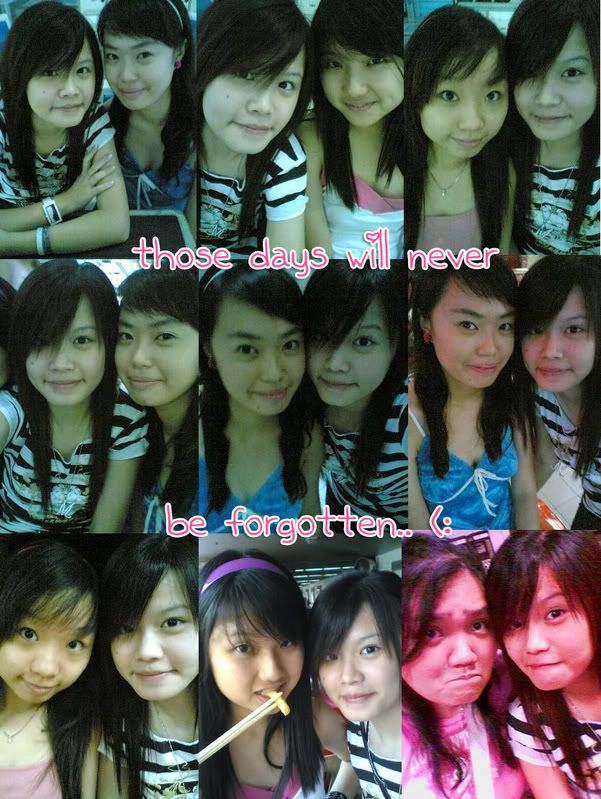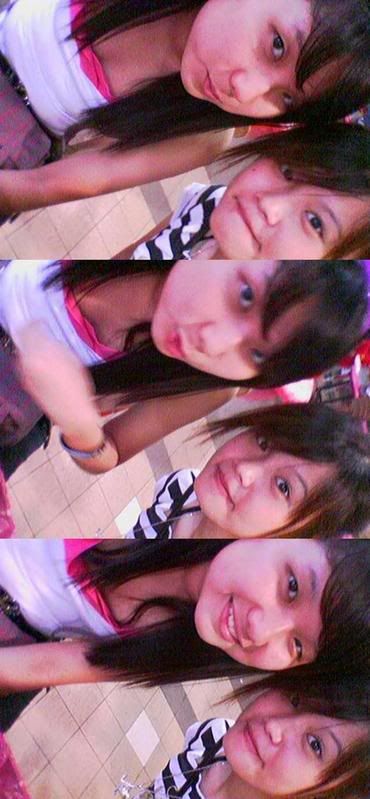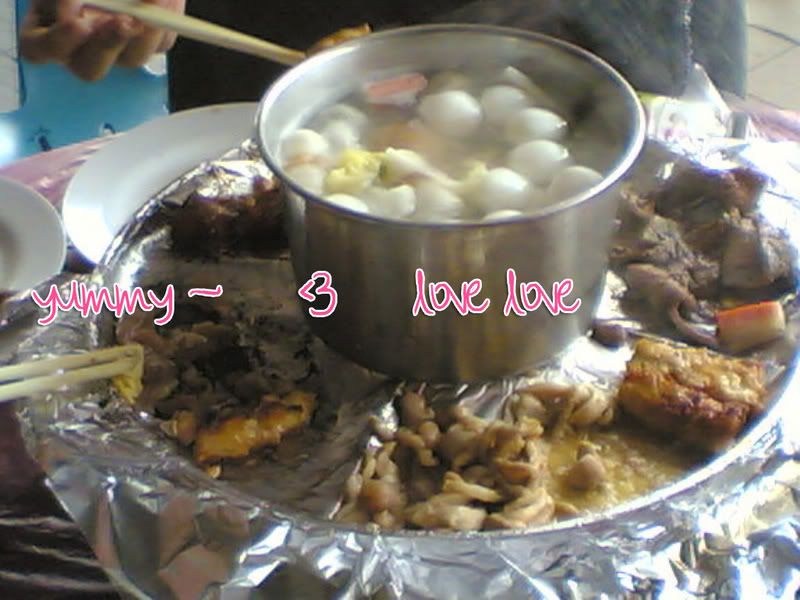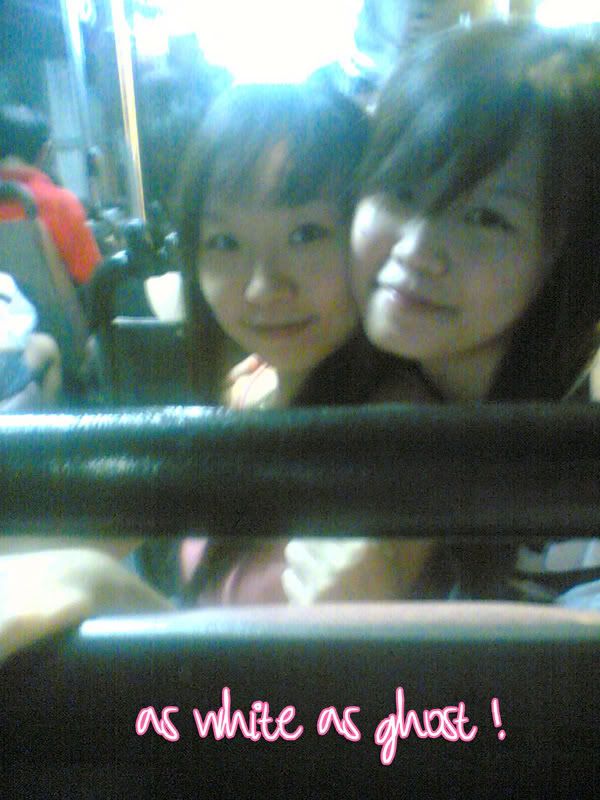 I look like a ghost.
Seriously.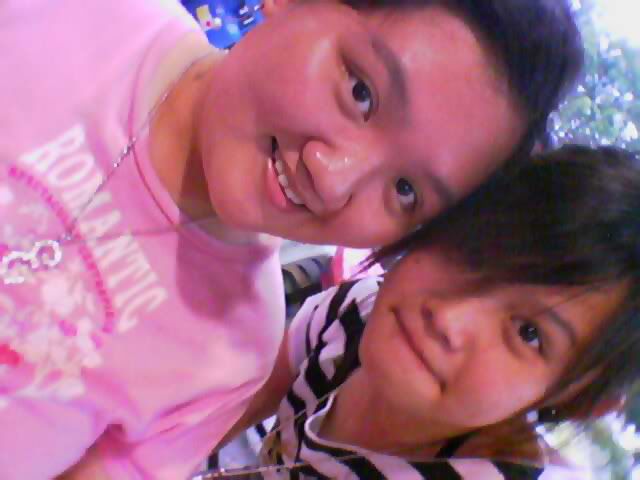 Eileen is sweating !
Shes the mother of the day !
A good cook she is !
-2 thumbs up*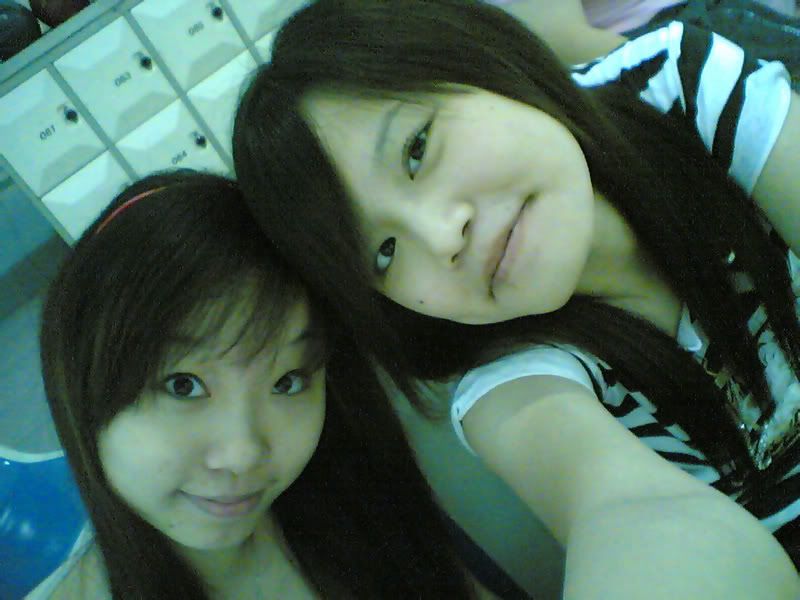 Conscious clear, no fear [: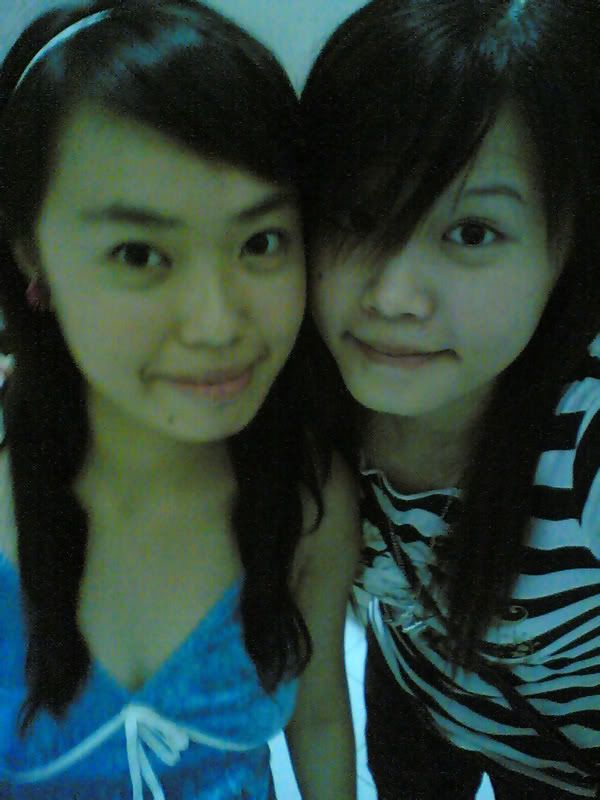 Sexy bitch. lol :D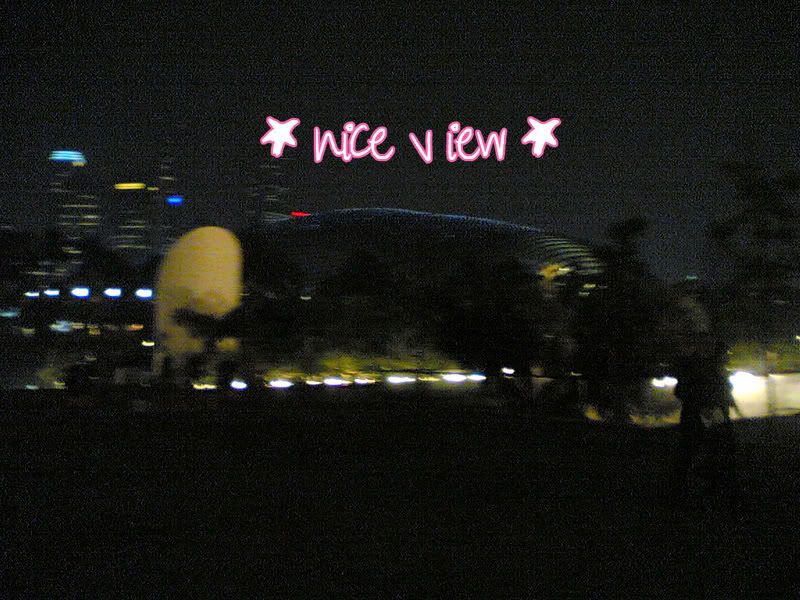 Too bad the picture is blur. :/

Maybeline : I LOVE YOU ALL :D