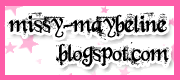 Thanks to Wendy who gave me the quote.

Actually, My teacher is not as bad as i had imagined.
But Wendy, who was previously under her,
told me the worst has yet to come.
:O:O:O:O
Cause as time goes by,
she will change to be more n more strict.
But eventually after everything,
I know i will thank her for that. [:

New day, new ward.
Was posted to the same ward as Ambrose's grp again.
:D:D:D
So XueTing and me was like teasing Eileen every time we see each other.
Yst we went back together.
And then Eileen was teased. Wahaha !
We cant stop teasing her.
And today in the ward,
The same thing happened. :D

I couldnt sleep on Sunday.
Cause I was so used to sleeping at 5am and because of sch,
I had to slp at 11pm.
So i shut my laptop down at 11pm and went off to bed.
Tossed and turned, saw the clock and then was damn shocked !
Cause it was 4am !
And i didnt noe that i actually tossed and turned for so long.
Was so tired through out the whole day.

After attachment,
When i reached home, i quickly took my shower and slept.
From 5.30pm to 11pm. O-M-G
How am i suppose to slp at night.
I used 2hrs of computer and went to bed at 1am.
And got up at 10am today.
:D

My chauffeur picked me up and sent me home at 8pm. [:

Someone sent me these in email.
Most of you might have already seen it.
But i still wanna blog about it. :D
Sooooooo cuteeee.
These babies are made of frosting ! Sugar ! Marzipan !
Some talented woman made them !

Definition of Marzipan
Almond paste: a sweet paste made of ground almonds and sugar,
often with egg whites or yolks,
used as a layer in cakes or molded into ornamental shapes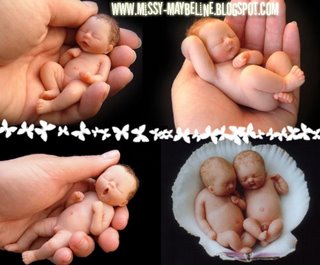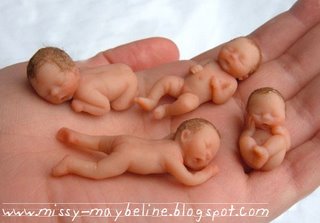 Amazing?! UNBELIEVABLE RIGHT?!


Eileen and my little notebook.
Lotsa things to copy down during our attachment !

Maybeline : You are the only one who is able to make him get out of my mind completely and totally.. * when im with u *