Mood : Blank

Because i wanted to blog and use the internet desperately,
I carried my laptop to the nearest Superbowl's Mcdonald despite raining.
Lol. I cant think of any more ways to use the internet !

I hope im forgiven !
-Wendy & Huiyan -

MingYu smsed me at 9pm yesterday.
Was surprised that she asked me to go down to my bus stop to take my birthday present.
It was a lovely and preeeeeeeeety necklace.
So i sooooo love the design.
Loves loves.

If i was the rain..
I would connect up our hearts,
like how it connects the never intersecting sky and earth

All along, I thought i was a happy girl.
But i stayed up for afew hours yesterday thinking.

He will use his warmth to warm me when im cold.
How sweet.
He will show care n concern when i am down.
How sweet.
He will motivate me, when i need it.
How nice.
He will support me, when i cant balance myself.
How nice.

But the thought of the words he once said,
Hes afraid that i might get the wrong idea.
How heartbreaking.

I cant understand how u feel.
I cant figure out what are you trying to say.
I cant stop thinking.

So i shall stop dreaming.

:( :( :(

Wake me up, tell me that im not dreaming...
and tell me that you need me toooo.

Because i dont think you will read my blog,
And so this is the only place i can pour out my emotions to.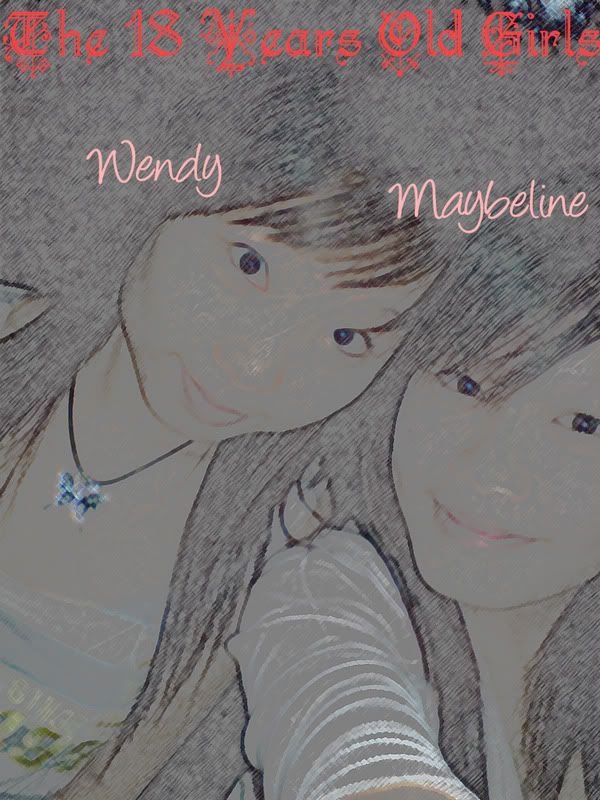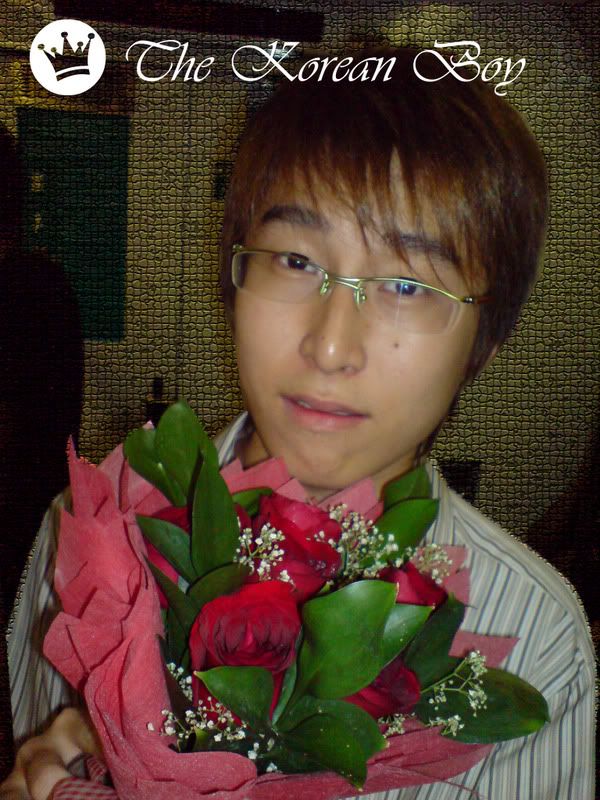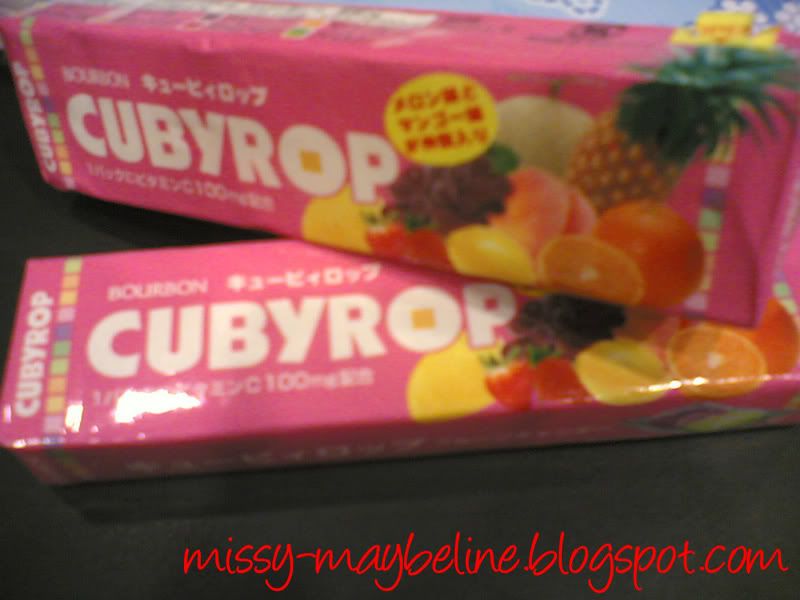 This candy is nice :D

Maybeline : You keep me going.