Mood : Content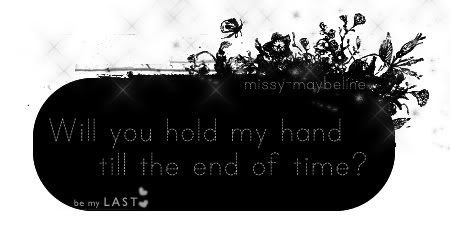 I am waiting for Dearest to reach home from school !
Bored bored bored.

Chatted with Bitchyling & Cara just now.
Maybe going back to CE again on Wed.
Have to take SOR & transcript.
And then look for my pair of sneakers?
Hehe.

I wanted to study just now.
But i cant find my books.
My determination and motivation were pulled down alittle.

Tmr is the orientation day.
I feel so lazy to go as it is so unimportant.
But i need to go n take the booklist n stuff.
I hope they will finish everything within an hour.
And i have to find my way there and find my way home.

I need to search for a good tutor.
And this means more time on studying and less time on playing.

School, tuition, school, tuition
:/

WORK HARD !!

Maybeline : I already have everything that i ever wanted, ever needed.