We spent hours walking from scotts road to somerset.
We went into many different shops.
We bought little stuffs.
I only got 1 tank top, 4 pairs of earrings and 5 pieces of mask.
No more.

Boring.
The happy thing is that my lunch cum dinner was filled with Eggs.
I love Kobayashi's omelette but hate their chawanmushi. Damn gross and disgusting.
Don't even taste like proper chawanmushi at all.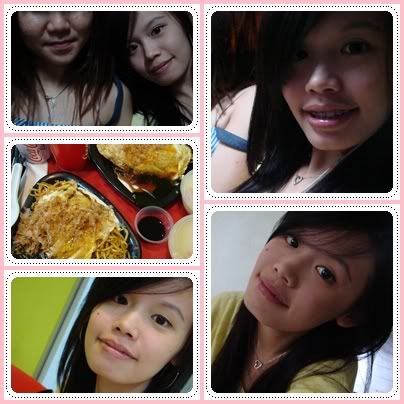 Boyfboyfboyf called me and told me that he didn't see the shade of blue which I wanted.
So he changed it to Black with small red pony for me.
Nothing special.
They are like Bossini, Giordano or Bugis's all these
except that the small red pony is missing.
But nvm, You can't go wrong with black can you? :D
And mine is a gift from Boyf~ :):)

♥ ♥ ♥ ♥ ♥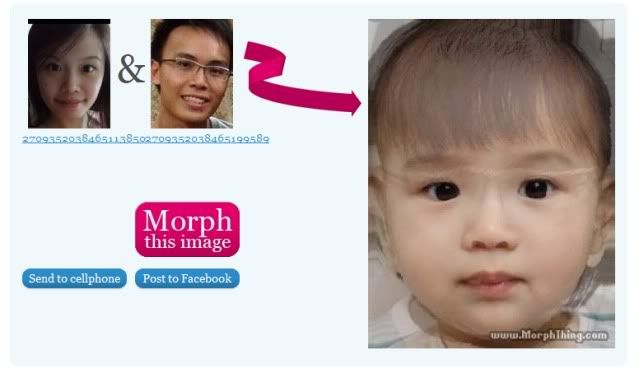 Quite cute hor? :D

Feel like skipping school to accompany him tomorrow! But nono!

World's luckiest mouse.
Yayz! The mouse won!