With credits to Noor!

There is a devil and angel in every person.
So there's a dick in every bin.

I foresee a picture of future, you say words of current.

And yes, I am so over it.
We are not puzzles from the same picture, We won't fit.
There's no point trying.
We're over it.

xoxo.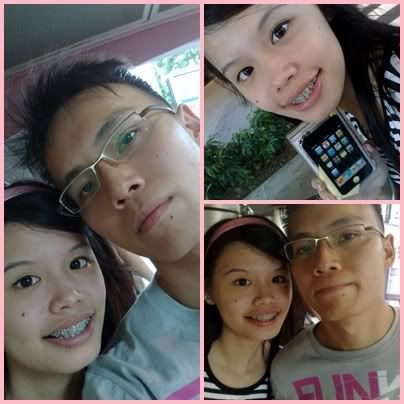 Ice Age 3 is at times funny, but most of the time horrible.
Cartoon is so not my stuff. Luckily it is FOC.
The boyf went to meet PehKH while I headed for my dreamland.

I podtouch/phone is not my type of thingy because I can't live without pretty nails :)
So it is for Boyf, who wants a better music player at near $400.
We are both intending to get Black Berry as our phones some time later. :)
But, my Burberry comes first and currently, I am still very in love with my chromed E71.

I want a new pair of Canvas for school. *HINT HINT*

<3<3<3