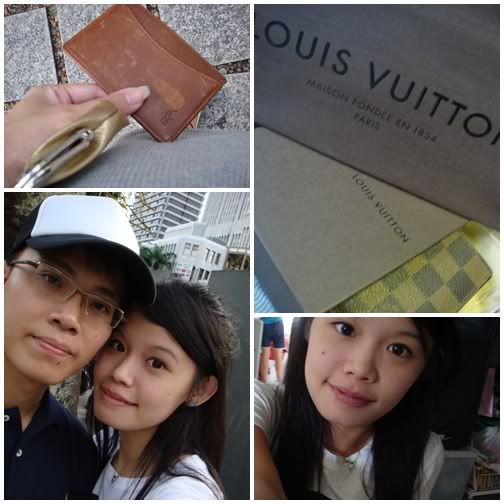 Forget about the money spent yesterday,
look forward to another day.


.
.
.
.
.
.
.
.
.
.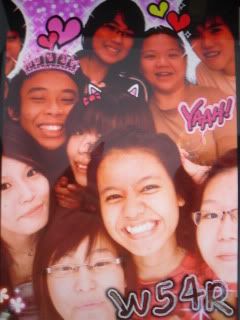 One way of relaxing and releasing stress is to bash up all the animals in the arcade.
$80 of credits just for that on Friday with class & Zadyn, who had been mixing with us.

I thank lord for arranging me to meet you guys.
& I seriously hope that we will end up in the same class again
since most of us are in the same course.