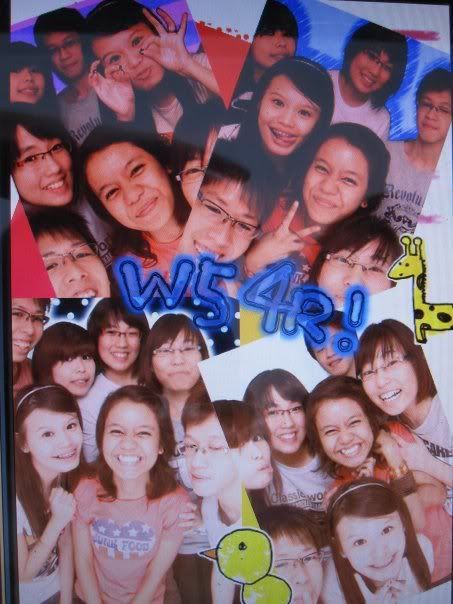 Took the pictures directly from the machine's screen so they look kinda dull.

I have been shopping online too much lately till I accidentally ordered 2 same items from 2 different shop without me realising!!!
It only came to my knowledge when all the items arrived in the early days of this week.

I like all the clothes that arrived this week!
I am so going to submit another order form again today!!!!!

There was once, I remembered ordering from Cleocat long ago, and their clothes really disappoint me. All that I ordered from their web, sits neatly in the wardrobe, brand new and untouched. WASTE OF MONEYYY. Cheapo materials.

The purpose is done, everyone had a good laugh. You should have already read it by last night since you love to stalk my PINKISH blog so much. Entry's deleted but if you haven't read it and you really really want to know what is the whole world laughing at, you can text anyone of them in the class and ask them to convey your message to me. OPPS! I forgot you blocked almost everyone in the class.

Sighhh.
Organic Chemistry..... My least favourite topic.
All the craps tomorrow.
I can't get myself to study for this sickening test.