Guess the thing that I wanna blog yesterday but I forgot?

:D
:D
:D
:D
:D
:D
:D
:D

It's ......................

♥
♥
♥
♥
♥
♥
♥
♥

MEANS NOTHING TO YOU,
BUT SOMETHING TO ME :)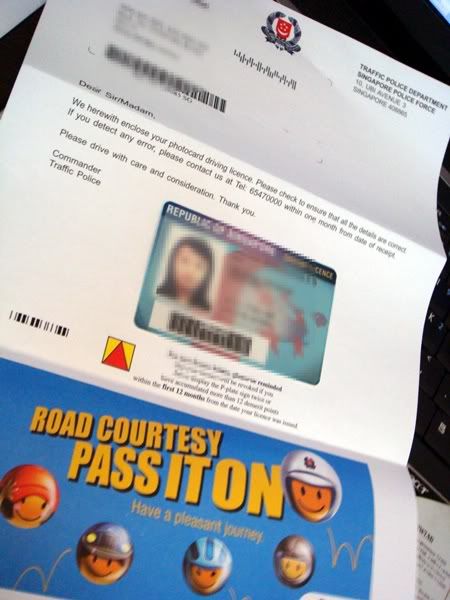 IF YOU CAN SEEE (which you shoulddn't be able to), I have a very long name.

XXX XXX XXX MXXXXXXXE XXXX XXXXX
My full name is 27 letters long.

Lucky Dad called YQ for help (to collect the car),
so I am going to bring Mummy around the island tomorrow :)

After tomorrow, I need to start studying.
I should stop being lazy.
I should stop eating Mcdonalds for Shaker fries.

Cause right now,
I FEEL FAT.
(from eating Mcdonalds everyday!!!!!!!!)

Boyf bought me a new pair of shades ♥♥♥

I have been having very bad mood swings lately due to the jinx's curse.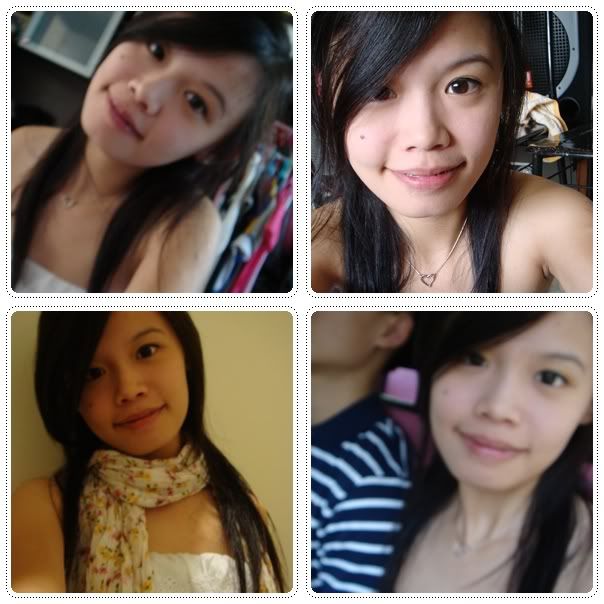 XOXO, goodnight.