After first day of test.
We settled down for lunch and small bites.
It was like the test ended.
4 peeps went for movie, about 7 went for some fun.

All the way from 3pm to 6.30pm.
Silly. Another paper on Friday!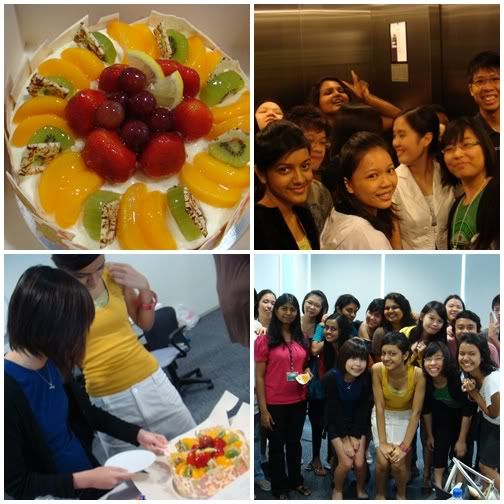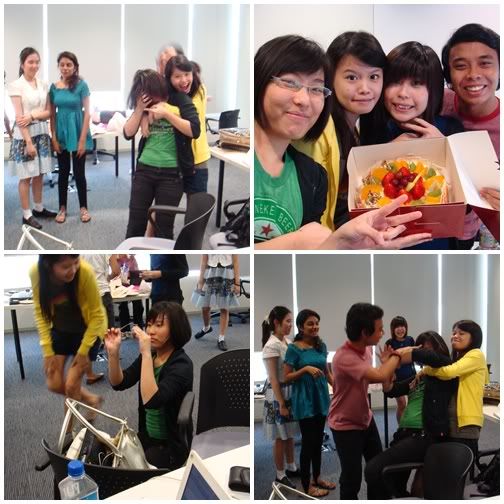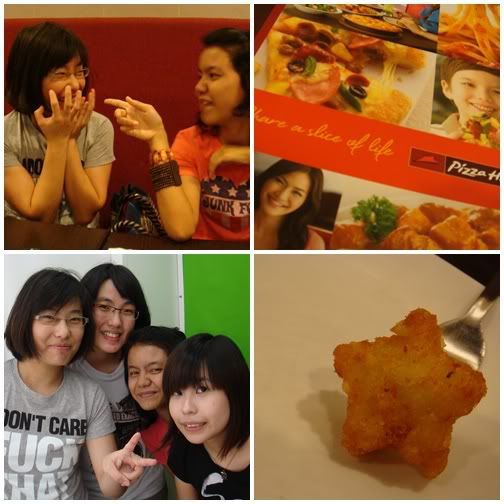 ONLY ONE PERSON TO THANK FOR ALL THESE,
Don't you all agree that she made the class bond even closer?

Before I forget,
HAPPY BIRTHDAY JOCELYN!!