Enjoyable weekends :)
But I waited 3hours for Boyfriend to knock off alone. At Marina Square. ALONE.

I hate to put stuffed toys in cars as it makes the whole car look childish,
but I snatched 2 of Mummy's "bears hugging a moon each" for the back seat. LOL.

Some idiot stole my brown havaianas slippers so I had to get new ones,
because that was the only slipper I owned. I don't really like to buy slippers.
.
Why would anyone steal a $40 USED slippers?
I hate to say this, But even beggars don't resort to stealing!
.
But nvm, I am least bothered by that. Hehe.

AJISEN YUM. YUM AJISEN.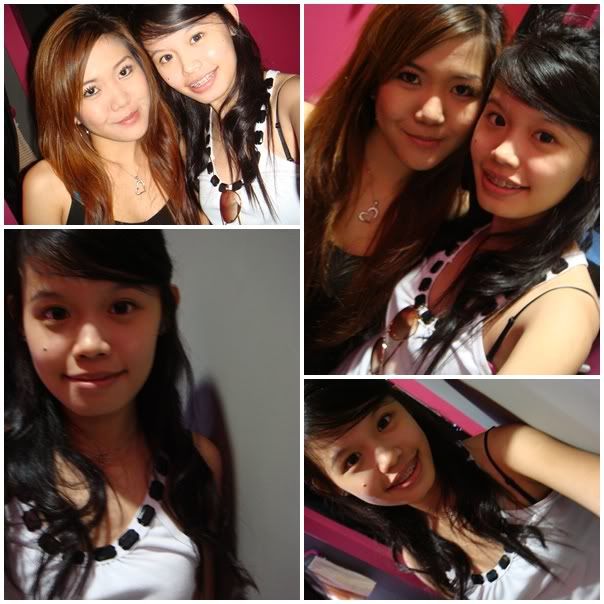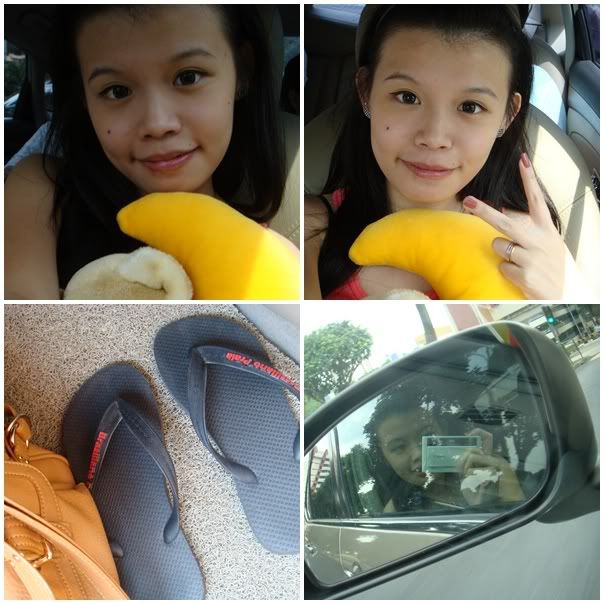 ReKnow.
Friends of 10 years ago. My primary school friends =)
There was a gathering out of no where on Thurs.
It clashed with my schedule and thus I couldn't make it.
But the thought of it makes me happppyyyy.
It's 10years you know?!?!?!?! 10 years of no contact.
(except Merry, I contact her all the way till the begining of Sec2)

I get all excited when I logon to FB now
because everyday they are adding all the old, ugly and funny photos inside.

OH BTW,

Do you like being unique?
If you do,
THEN YOU GOTTA SHOP HERE!
ORLAYKRA

How about buying a pair of customized shoe?



(I think this is soooo pretty!)

Or maybe even, pouch, bag, pillow casing and tees?!



If you currently thinking of getting gifts for your friends,
Personally, I do think that you should get it from here!

If you prefer stunning looks too, YOU SHOULD NOT MISS THIS SHOP TOO =)
MY JUICY LUSH
click.click.click