MY LONG BROWN HAIR!!!

I haven't touch the laptop I bought from school since I bought Netbook.
Was clearing up my files and I came across pictures of me and my brown hair~~

I didn't know my hair was sooooo long!
Guess that was the last time I had LONG BROWN hair.
Mid 2008.
Because after 4years of brown hair, I dyed it black.
Right after Mid 2008.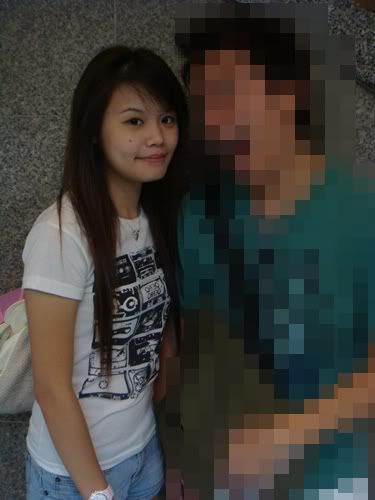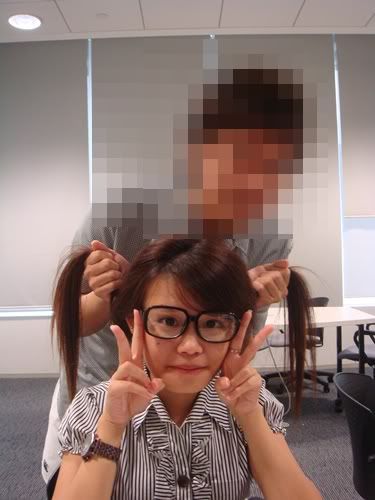 I think I'll just dye back brown!
If you don't see brown before Nov, it means I changed my mind again. HAHA!

with love,