Meet Pepper!
And pardon me for my naked face :/
My face is currently in a very bad state because of the party! Sigh.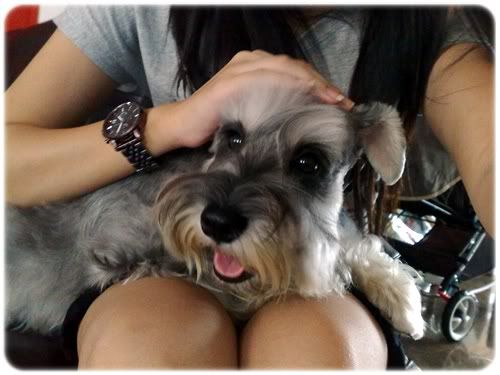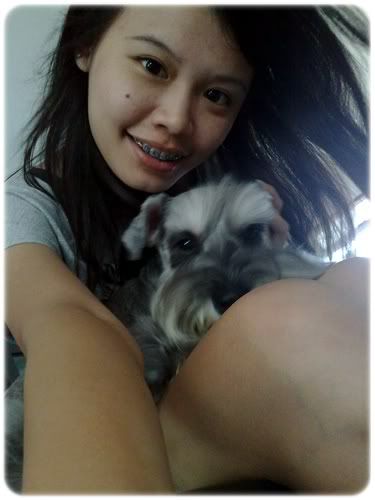 It's been 2hours and I am still stucked at here, thinking of what to type.
Actually, I have quite a number of things to blog
but then again, I don't see the need to tell the world everything.

Maybe, maybe I'll blog about them the next time.
Goodnight little earth, Goodnight world.