Taking turns to enter the different rooms for presentation at different timeslots,
Giving each other encouragements and comfort hugs,
Telling each other good luck, praying that everything will turn out well,
They are now past tense :)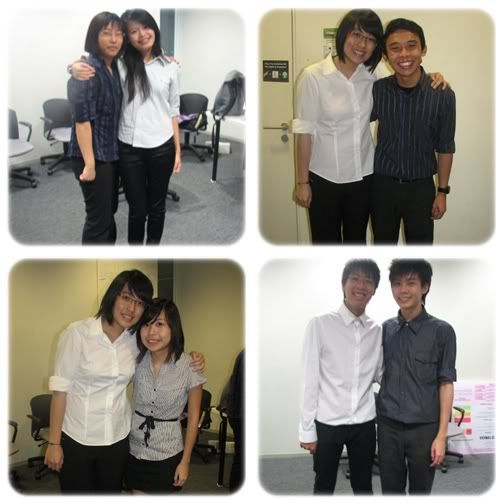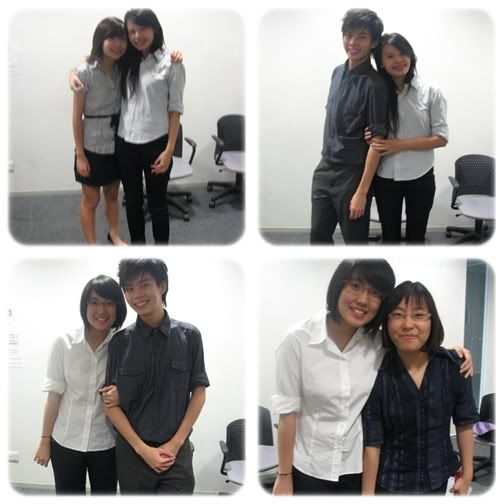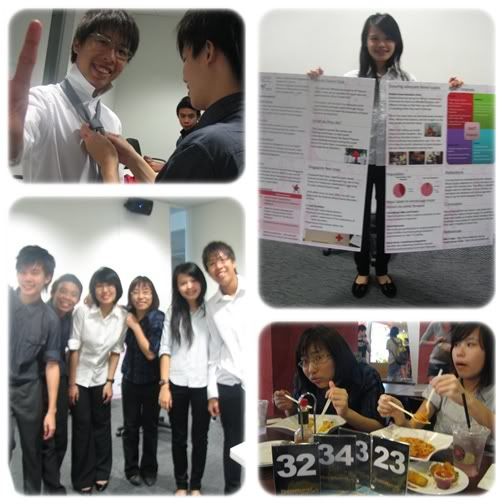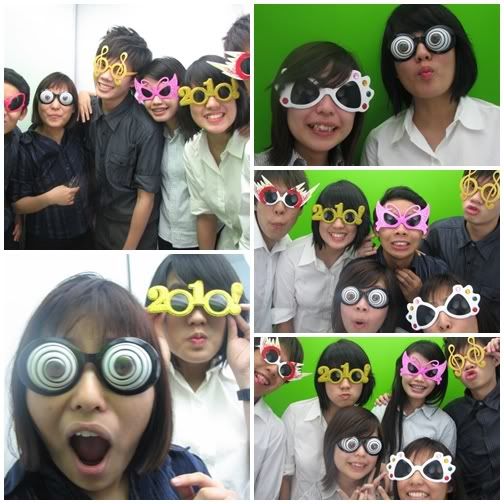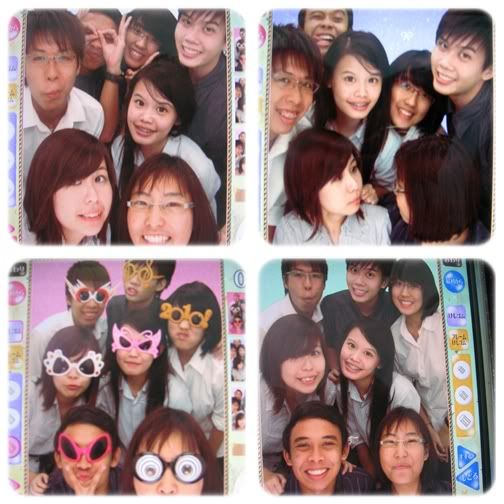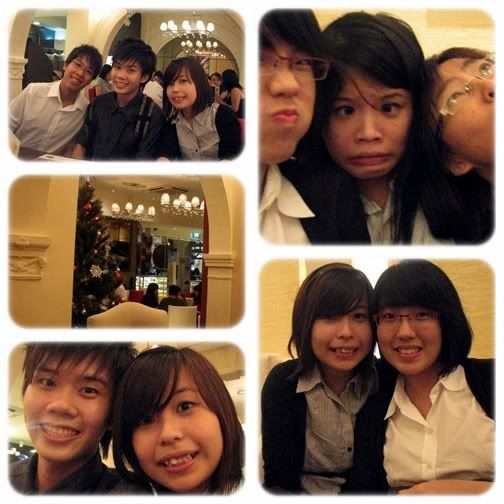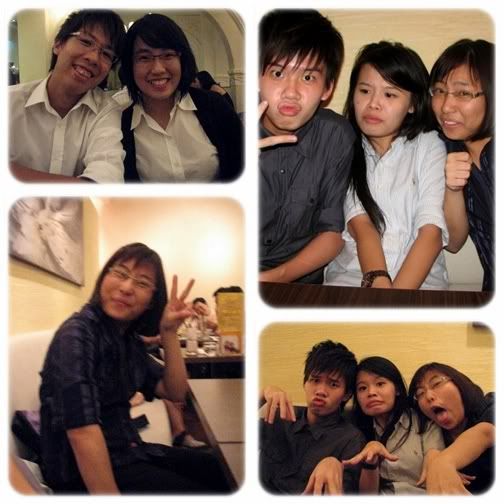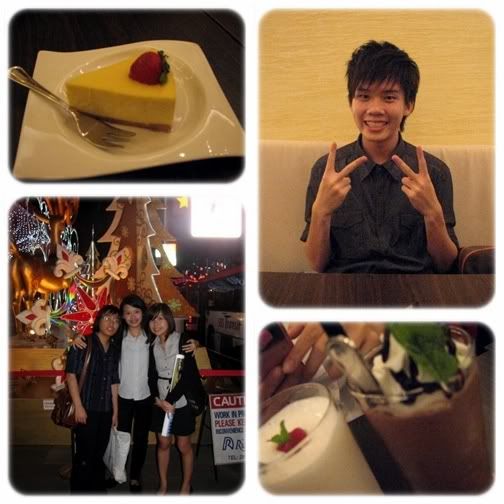 Procrastinating.
Laziness conquered me.
Failed to go for a haircut last Sunday because
I was plain lazy to go all the way to the salon just for that 30-40mintues.
AH! I think I will head down next Monday since I don't have school on that day.

Mmmmm. I kinda miss Huiyan, Coffee, Janice, WeiBin, Meryl and Zadyn.
Now that I am done with exams and projects,
I should meet up with them soon!

And... It's time to search for a new book to read!