Merry Christmas Y'all!!

Why do we have Christmas?
Praise the lord for this giving and receiving festival!

When you have 3 different groups of friends asking you to go for celebration/countdown on the same day, what would you do? Well, in the end, my decision was ............ to reject ALL!

Had wanted to join Nora and friends in the evening but wrong choice of destination for me. :/ I am not a fan of Vivo city/Sentosa :/

Went out at noon to meet Lestart and all which was promised before SBS flew to phuket.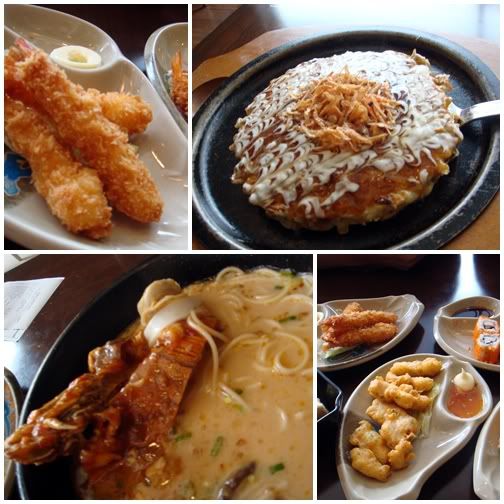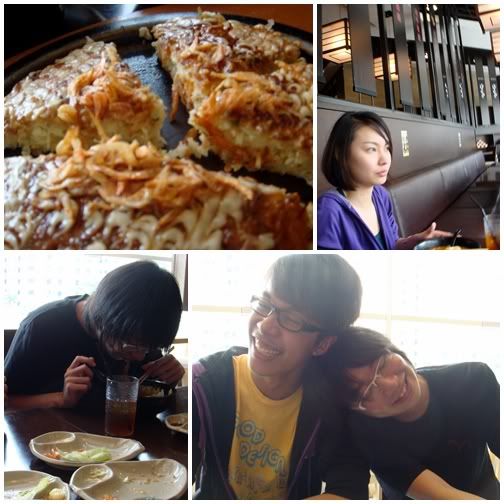 Anw, the Sakura Ebi Okos was utterly digusting.
Do you know what's their so called Ebi? It's "Heh-Bi".
Those tiny tiny mini dried prawns? Ew. Ultra smelly.
I didn't even dare to take a single bite :/

Off to look for YQ while the rest headed out to their own respective parties.




The cut-down-on-snacks diet is not helping when we are all in festivals mood!!
Chocolates gifts from everywhere are stacking up while nobody in the house is even bothered about opening them, let alone eating them - except me.

I spent a mad crazy $300 within 2 days on nothing except for 2 dresses for X'mas and IDK what? I won't feel the pinch if I spent it on things that are visible. No, not when I don't even know what I spent on :(

Manicure done! It's in Red, specially for Christmas :D

Side Note : Jonathan video called and all of them took turns to wish my Merry Christmas at 12. Right after wishing, They asked for Raven. Sigh. HAHAHA. They didn't call for me =(

For my friends whom I am not afraid to say worthy,

I won't dare to say that we are all BFFs for time might prove us wrong in the future. So I'll just replace BFF with FFL - Friends For Life. Because you are the ones that god sent me from above. We may grow to forget one another but do remember that we once crossed each other's path and they is why, we are friends now, and will still be in the future even we are forgotten, because a smile will always be reflected on our face when we bump into each other again, be in on the road or anywhere else.

As I am writting this, there are afew cliques in my mind. - From Pri school till current.