For some personal reasons, I am back here.
WITH NO CHOICE. (HEARTBREAK)

Back, with a new hairstyle.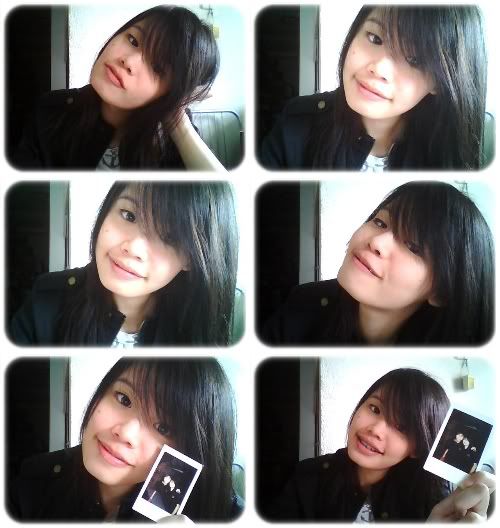 My hair is alot shorter than what you see in the pictures.
They are only slightly longer than NECK length.

Lots of happenings recently,
You will know what they are if you FOLLOW ME ON TWITTER CLOSELY.

I will be back with truckloads of pictures soon!!!