Just few hours ago, I met up with Jasmine.
It's my first meetup with friends during this holiday!
Met her after her work, went for awesome western food recommended by Kevin and to Starbucks for the usual catch up!

Am so glad that I went because I really enjoyed myself.
This silly girl still assumed that the next time we meet up(after my birthday) would be 5years later, but seee!
I met you thrice within a month! :D

Then, I had a heart to heart talk with YQ about certain things.
Mind is pretty clear of what to do now(next week) :)
Sometimes, a little advice from people really helps!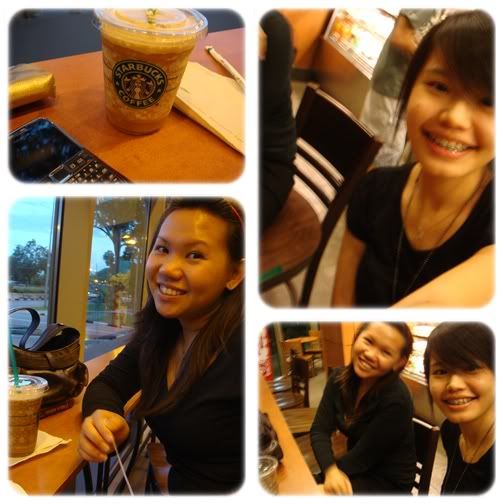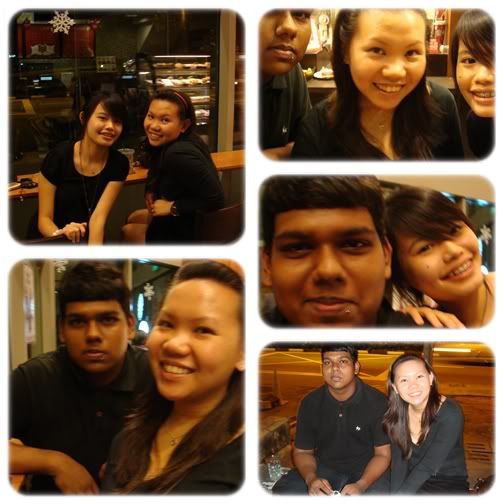 I was totally amazed by Seaview Condo's pool
and I must say that I yearn for my future house to be like this condo.

And Yup, I was under dressed on that day because I got cheated by going there.
I wasn't told about where, the duration and was forced out of bed -.-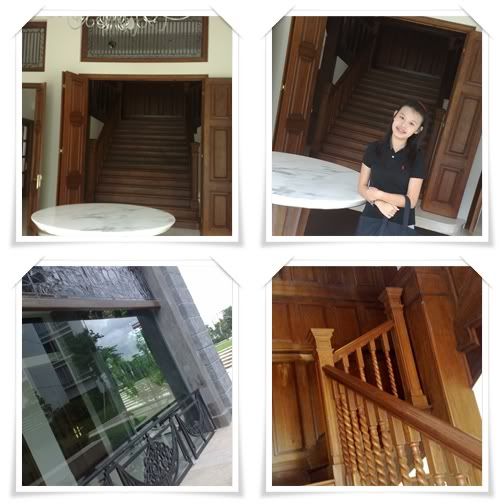 It's one in the morning!!!
Have to wake up at 0930hr for the my dental appointment!
Been anticipating for this for ages! My goodness!!!
Another friends(current classmates) meetup after dental!
Tooooooo Airport for Popeyes!
We always do crazy things together and I must say, me likexzxz :)