Very bad hair day that day because I had to wake up early to send JJ off.

Though our Bitch was late for an hour,
It was still a very great meet up! :D

We laughed at the good ol' days,
We made fun of each other,
We got lost at Haji Lane,
We don't meet up often,
BUT
We are friends.
We are a bunch of good friends.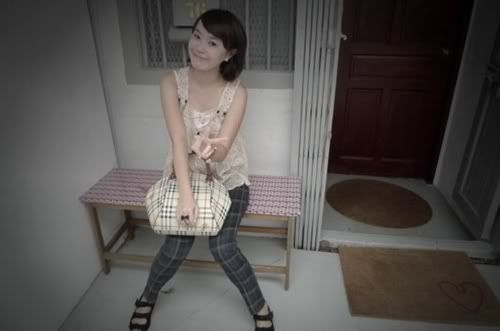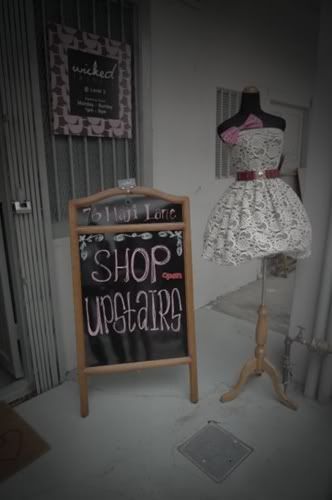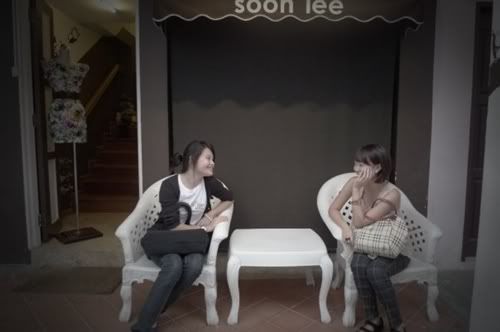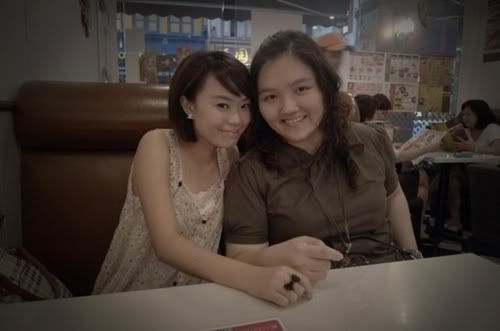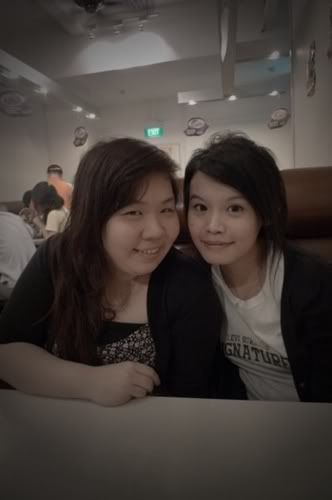 An album of CNY days with our JJ Ong in FB :)
Won't be updating them here.