On Friday,
I woke up at 8am without the help of an alarm clock despite having only 6hours of sleep.
Family + Boyf went to KFC for breakfast.
"Fast" food restaurant is a lie.

There were only 2 counters serving and the speed that things were moving at was as slow as an old-and-about-to-die-off-lousy-car. We only got our breakfast after 40minutes of queueing at 1115pm when breakfast was already over. If you complained, you will get ur breakfast, even after 11am.

Inefficiency.

I remembered last week when I went for breakfast at 1030am,
one of the staff over the counter said
"Oh, we are only left with Porridge, we are not cooking the others anymore. We are already preparing for lunch."
ha-ha.

Judge yourself with the service KFC provides.
I am not going to comment much because everything I said will only turn out to be an UNDERSTATEMENT for it is worst than what you can imagine.

Mcdonalds win hands down for everything. They make sure the queue is fast, and food were served quickly.
Lack of manpower? no way. From what I observed, they always have more than what they need.
No more breakfast before 11am? I bet Mac would go "how can it be?", we serve breakfast till 11am for weekdays and 12pm for weekends, Miss *with a wide smile*

Oh well, anyway, that was just one of the short hour among all the 24hours on Friday.
We spent 23hours on many great stuffs.

Shopping with my parents
Home for a nap
Shopping with boyf
Shopping with boyf
Get his presents
Home with his family for dinner.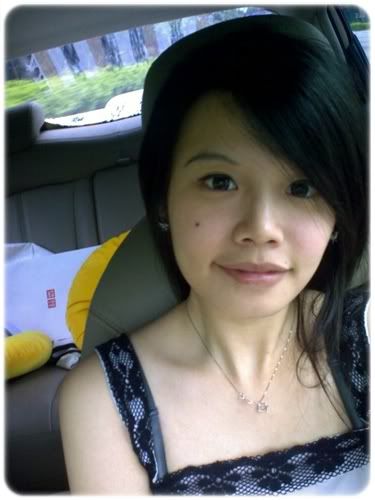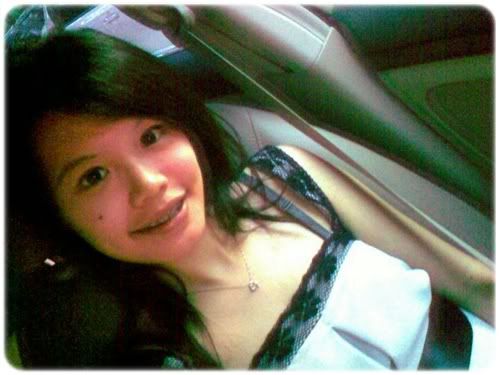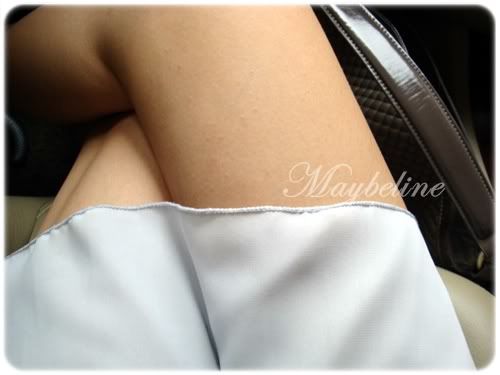 I love the material of this dress.

My favourite day of the week is Friday because most of them were great.
Good Friday, as always.


M.