Either Saturday or Sunday :)
We always make it a point to go shopping at least once a week because my dear boy knows that I will die from not shopping.
I feel happy when I spend money.

& I realised that my boy can't smile properly infront of the camera -.-
&& I love my BUYS last Sat!
&&& I like Jack's plce :)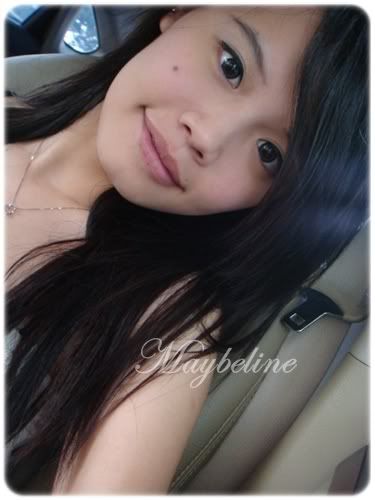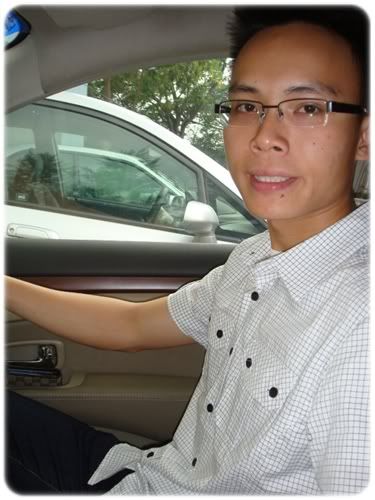 :)


M.