SCHOOL :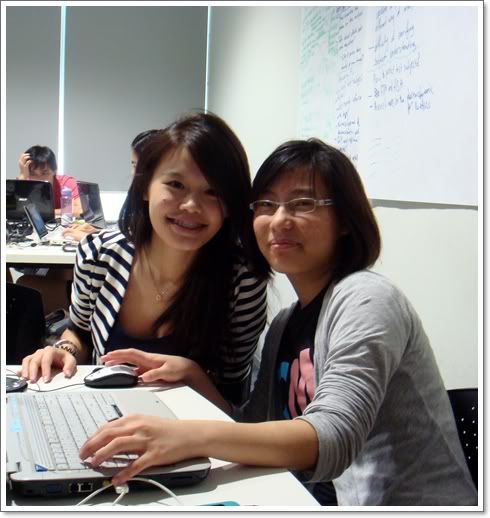 .
.

AFTER SCHOOL :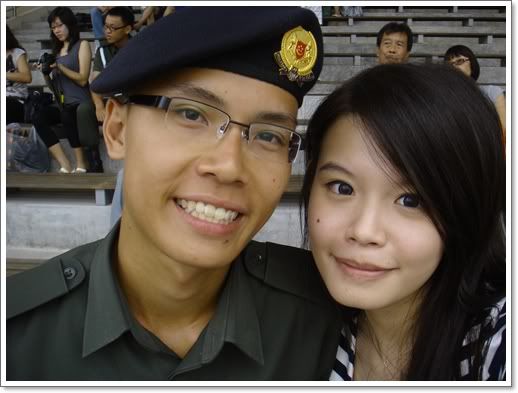 And yup, It was his graduation parade yesterday (as of the time I blogged this).

I am sooooo proud of him! :)

It was said that most army guys dislike this vocation.
It was also said that if you wear that uniform out, people will give you stares,
and some even said that "出去会被人打".

Why? Because thieves never liked police.
You must have done something against the military laws then.

Good citizens will never be afraid of police, courts and all :)

If you obey the military laws and all,
why would you dislike some vocation that would NEVER cross your path or hinder your way?

:)

It is all in the mind people.

P/S : I had to change my workshift to attend this. Don't ASSUME that I am free.