"I'm selfish, impatient and a little insecure. I make mistakes, I am out of control and at times hard to handle. But if you can't handle me at my worst, then you sure as hell don't deserve me at my best." — Marilyn Monroe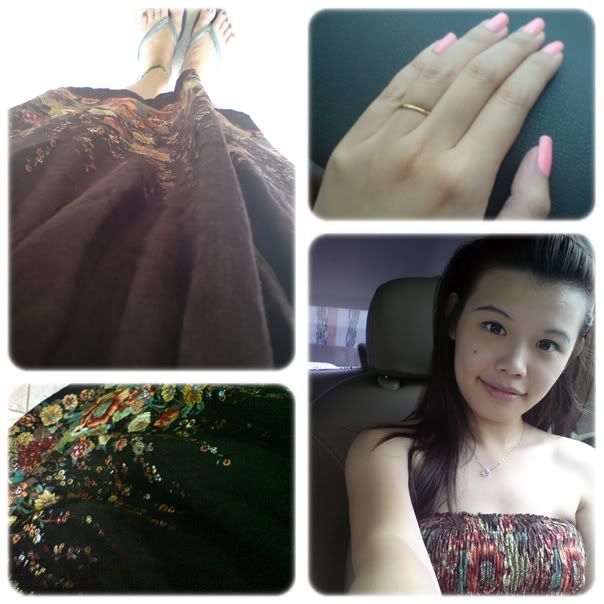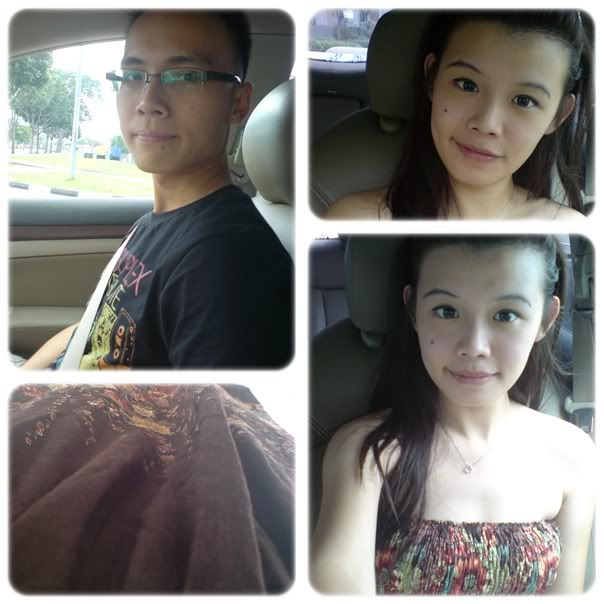 I gave school a miss today because I was too tired.
Imagine, I only managed to wake up at 1130am.

July will be a killer month, let's put our hands together and pray for it to pass fast.
August, I'll see you really soon.

Right now, Raven is directly lying infront of me with his eyes glued to me. He's trying to tell me that it is time to repay the dog walk debts that I owe him.

nvm about him for now, I just need to catch more sleep.