As much as I love to go, I will not bow down to my dislikes.

Well, I was supposed to be out enjoying myself but I changed my mind.
I was fuming mad and as quoted by Neo, PMS in the morning.
Shall not go into details as it is very unneccessary.

Once bitten, Twice shy.
Even once or twice is okay, but not to the extent of CONSTANTLY.
Today was the longest duration.

People should learn how to be grateful towards others who make the effort to plan.
If the outcome is unappreciative, Forget it and let it go.

Lesson learnt #1.

真心对待, This is something most humans need to learn.

I got better when I think of M :)
"Whatever that makes you happy my dear"
Even when he feels like staying at home, he will bring me out.

Since I have half a day of rest now,
I shall go and make full use of it by WATCHING SHOWS and meet M for dinner later.

See, fully prepared for going out but ITS OKAY, I told myself.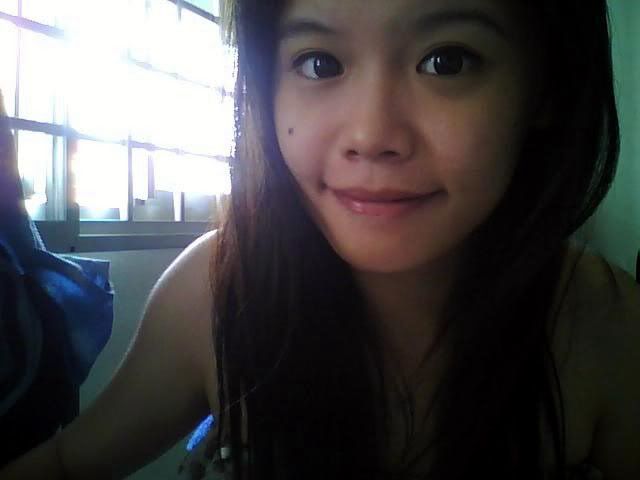 Usually I would be mad for days,
But now, I am surprised by my cool.

And not forgetting,

HAPPY 22nd Miss WAN KAH MIN~ :)

God is great.