Woke up at 8am on a Sunday just to accompany M to meet his financial consultant. Now that he had started working, all these are necessary in order to meet his long/short term goals. As a gooood girlfriend(HAHA!), I have decided to go with him in order to discuss the current goals that we have in life. But... imagine talking and talking for 3.25hours non stop and we were both lack of sleep....

After appointment = shopping!

A promise to myself.
No more shopping next week.

1 blazer
2 jacket
1 maxi dress
1 floral tube dress
1 knitted blouse

in less than 24hours.

"HELLO MAYBELINE, Very expensive ok??
You can't allow $XXX to flow out everyday.
$XXX can grow to become $XXX if spending becomes a habit!
Since you are not rich, you can't afford that everyday,
Either you go for cheaper food or go broke.
And never ever touch your savings!

You shall reflect on how much was spent and do something about it"

The above serves as a reminder.
I am so dead.

I yearn to be RICH!! (who doesn't?)

.
.
.

I shall hit the gym or do something healthier next week.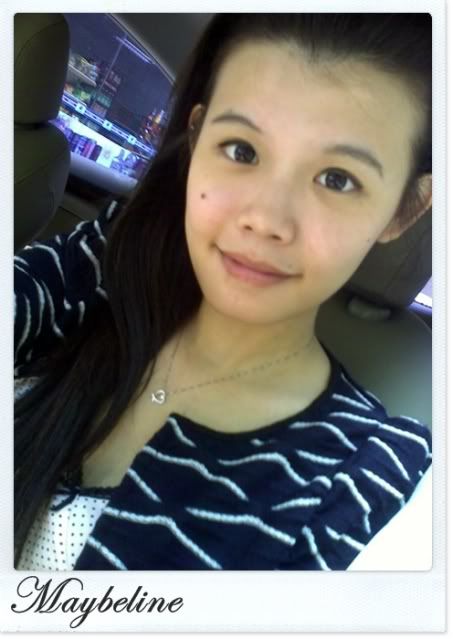 and and and and




KOI IS LOVE!! ME LIKEY!
THEIR PEARLS ROCKS!