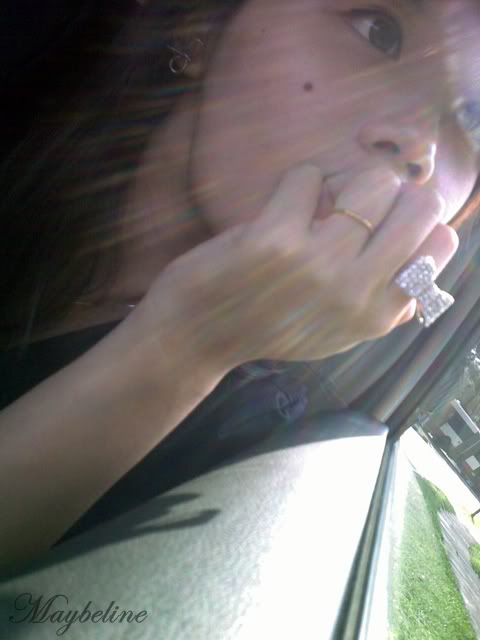 If you don't go after what you want, you'll never have it.
If you don't ask, the answer is always no.
If you don't step forward, you're always in the same place.

.
.
.
.
.
.
.
.
.
.
.
Last night, Kino asked me if I would forgive ________, a friend who handled things wrongly and did me wrong. Wrong to a huge extent.
I forgave him long ago by trying to be friends with him again but he continued to show me his temper and all.
He refused to face the fact.
Yesterday, the friend showed remorse & I gave Kino the same answer again.
I would.
Life is about forgetting and forgiving, For now.