I wanted to take a nap at 3pm, but my mind can't seems to shut off.
(If there's no school and I am home, 3pm is my nap time)

I guess the reason for that is because I skipped school on Monday and slept for 15hours. Since I couldn't sleep, I rang Mom up and asked if she wanna meet me for dinner at some mall after she's done with her work at the office. She said, "No, I can't. I have some housework to do, especially washing the clothes!".

Tossed on the bed and played with the games on Itouch before deciding to....
HELP ME MOM WITH HER HOUSEWORK!!

I went to the washing machine, looked at it for 10seconds and gave up.
How on earth do I operate a washing machine? BAH.
So I decided to help with the basics.
Swept and mopped the floor, clear off unwanted stuffs in the living room,
Tidy the stuffs left on the table and boiled a kettle of water.
Cleaned and cleaned for 2hours (and I only managed to clean level 1).

I was in the mood to help out more! (RARELY! This only happens once a year)
An idea struck, So I decided to clean the mirrors on the stairways, windows and doors.

But I couldn't find this. (I had a hard time looking for the dustpan too -.-)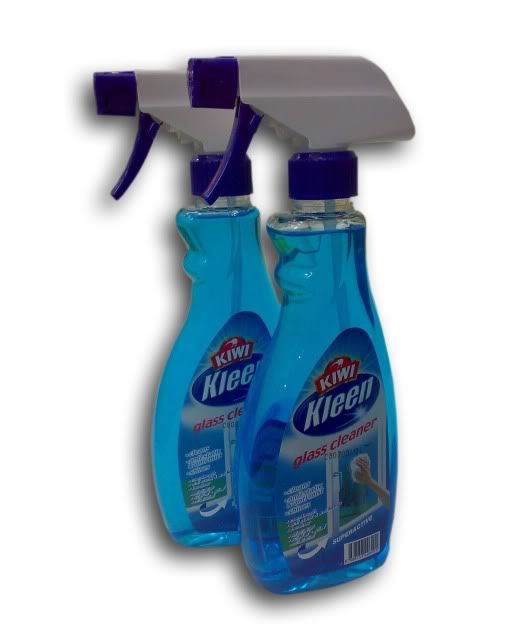 .
.
.
.
.
.
.
.
.
.
.
.
.
.
.
.
.
.
.
.
.
.
.
.



So I could only make do with this!




HAHAHAHHAA, And yes, you are right! I used this to clean the doorway, mirrors, windows and etc.
If my parents know about this, they are bound to laugh their heads off. I shall keep mum about this and let them sense the smell themselves, and that is if they are able to! Afterall, It is not everyday that I have the mood to clean up right? :D