For the two big men.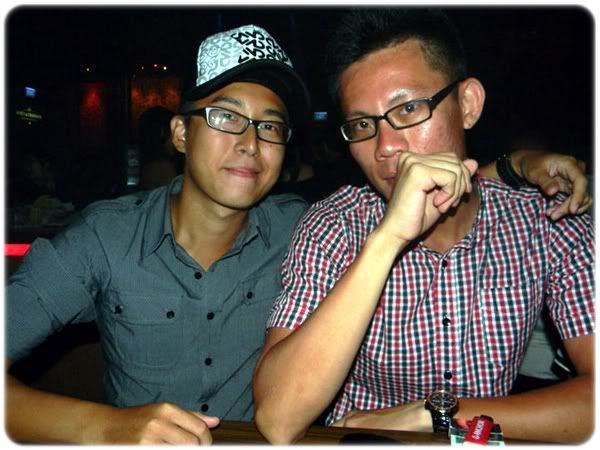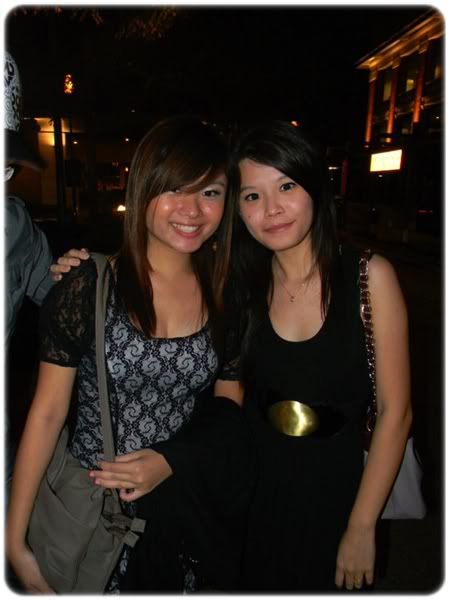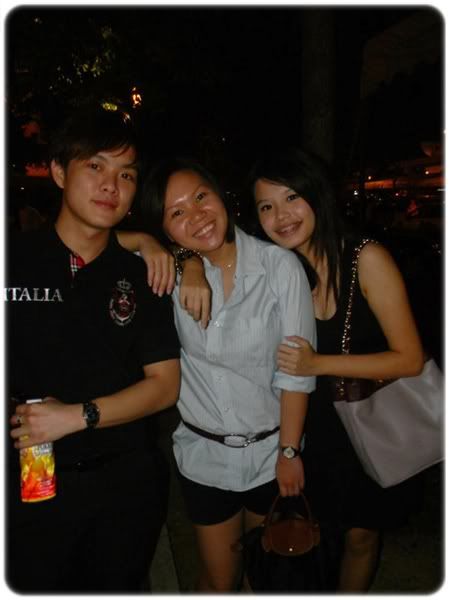 Time for some fun with light sticks given by the people(strangers) from the table next to us.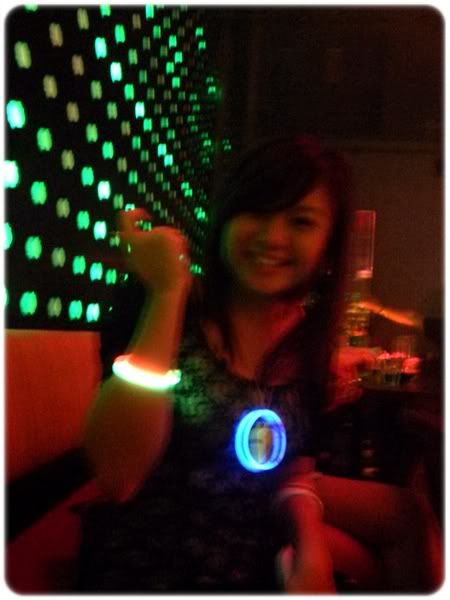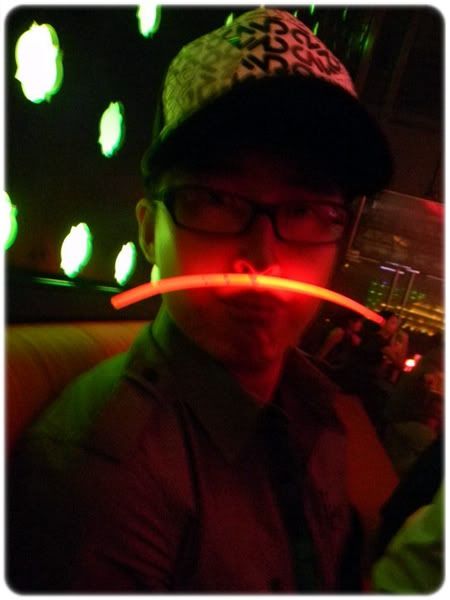 I like the effects of this picture. I wonder how did Derek manage to accidentally turn or move the camera when helping me and Boyf with this pic.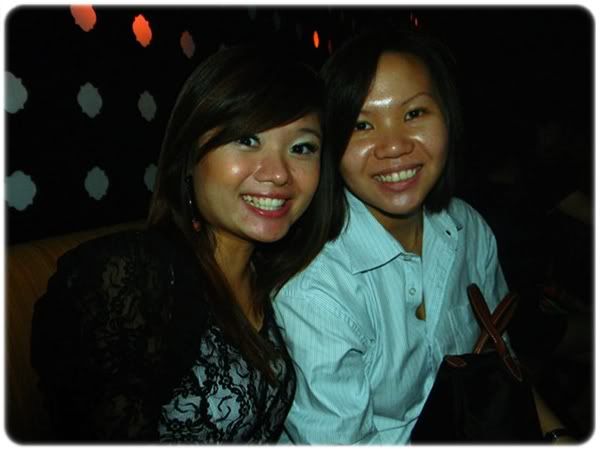 Well, obviously we had more people than just these. But I don't know them or their names. I am only interested in my circle of friends :)




And before all these,
I had something else in the morning...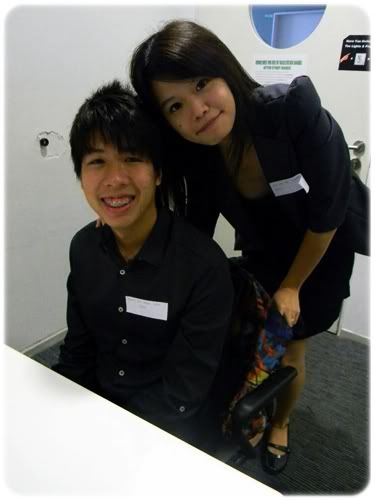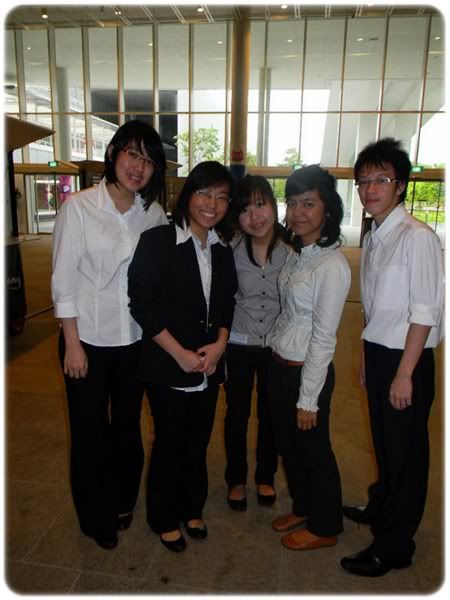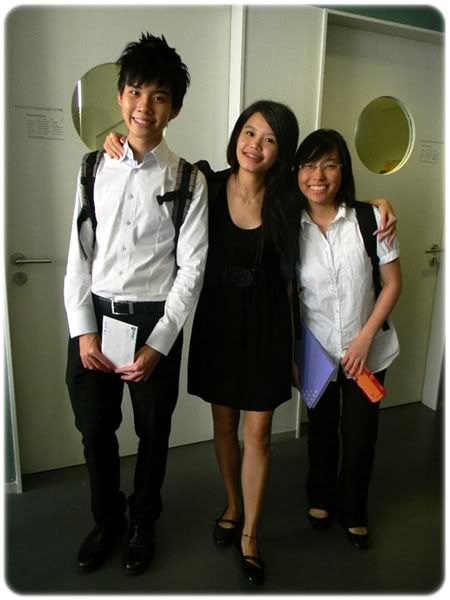 First half of my project has officially ended!
Let me first enjoy my long awaited August before complaining about how busy life is for me all over again!