HEAVY ON FOOD PICTURES!!

This is what Boyfriend and me had on Friday :)
It's been LONG enough.
I can barely remember when was the last time we took public transport to town together.

This is only 1/4 of the whole album.
Again, for more pictures, visit FB.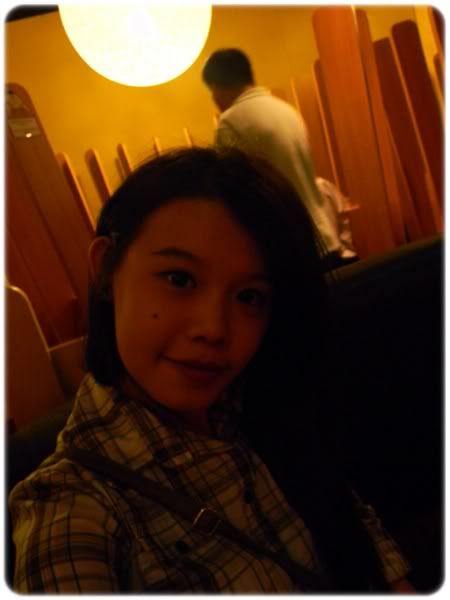 The Cold Seafood which I didn't dare to try!!




My FAVOURITE SECTION!!! CHAWANMUSHI & HAM&CHEESE OMELETTE!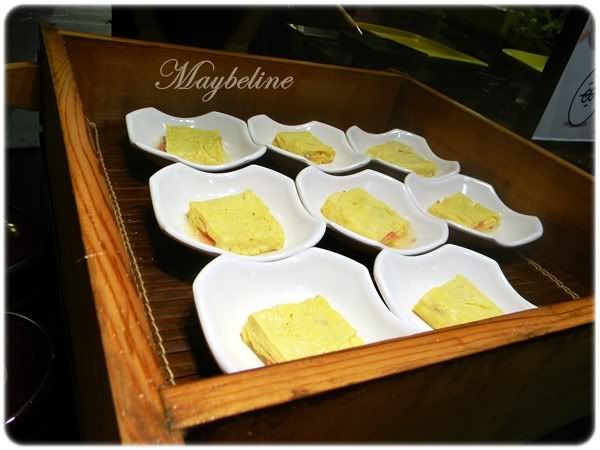 YUM, EPI TEMPURA!!~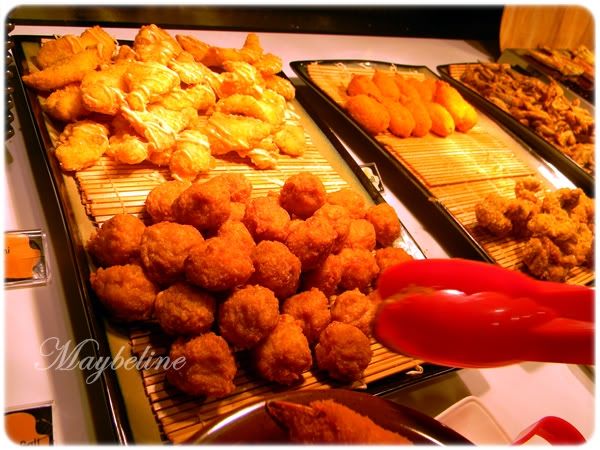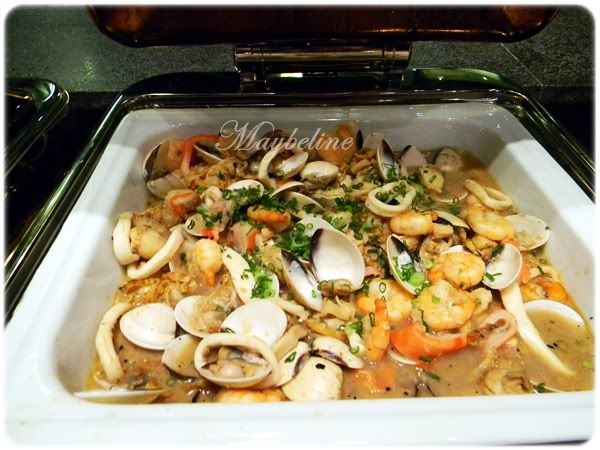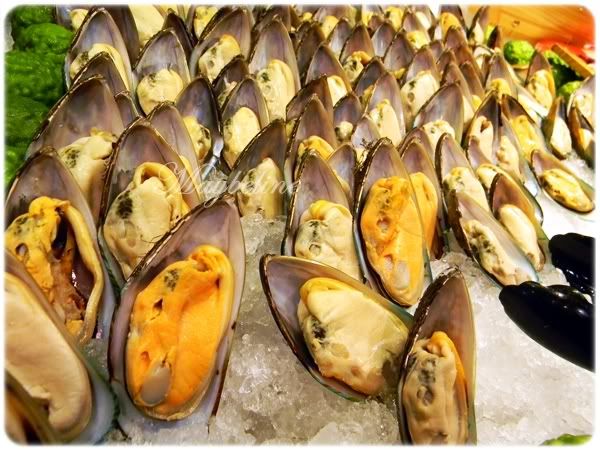 TIME FOR DESSERTS~ YUM!