Every Sunday, I would automatically wake up between 8 to 9 in the morning.

This guy brought me out for KFC's breakfast to have my favourite Waffles and eggs straight after his 24hours duty.



Meet my new toy!! I have yet to test it out because I have school the next day.
Boyf called me on Monday and asked "Did you play with your new toy today?" :D




My next buy!! My black and Neon Pink polo tee from Fred Perry~ Kind of regretted buying this Polo. I still feel that Ralph Lauren fits better :/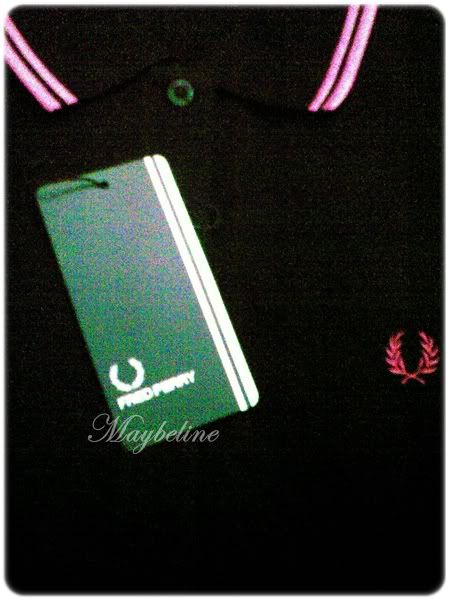 1 for you and 1 for me. Boyf's leather shoe and my canvas!



His FP shirt~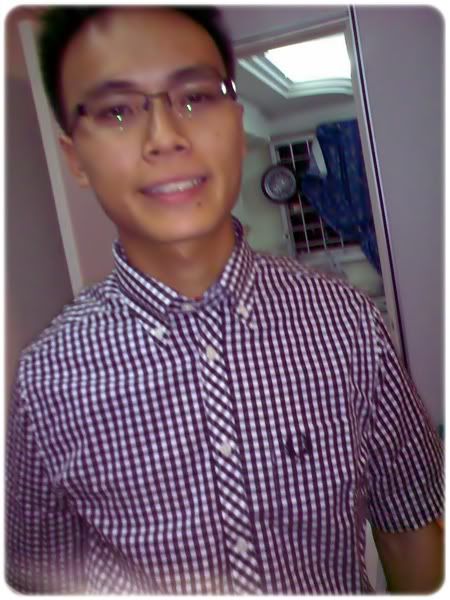 Another FP Tee Shirt~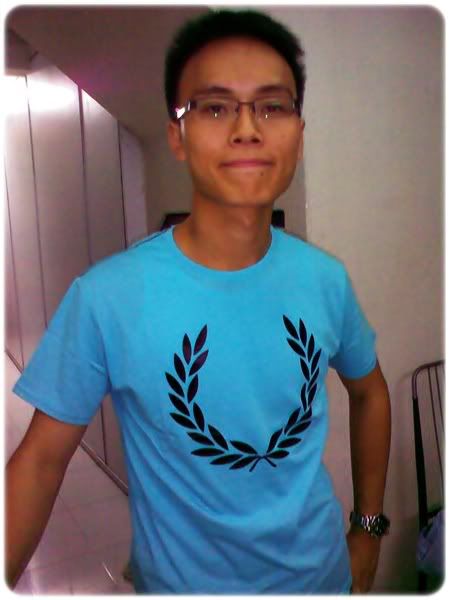 A big big big FP bag for his army life.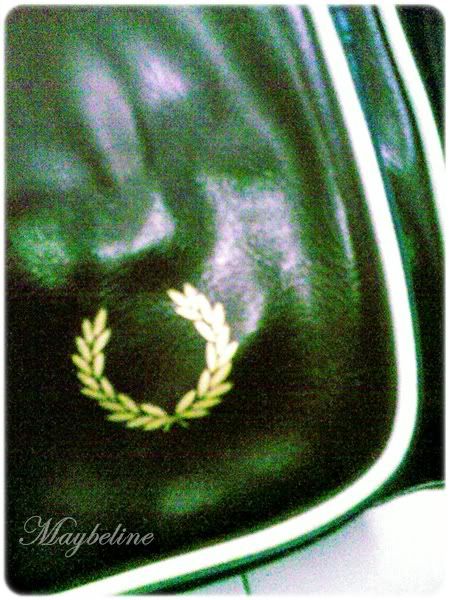 My small small Calf Leather sling bag!




& My cheap cheap gold,black and bling bangles!!




Yay yay~

2 birthday celebrations coming up this week!!
This Saturday would mark the end of my first half of FYP. CHEERS!!