Friday the 13th was supposed to be a bad day,
however, for my case NO!

Today is the last day of school and I am graduating in half a year's time.
Not much workload = Released at 3pm and I wanted to rush home but we spent about an hour waiting for friends before deciding to go back first -.-

Abner's birthday falls on the 15th, so some of us decided to give him his present first. Didn't ask everyone to chip in because there were too many August babies in this small clique. 15th, 17th and 19th, and all at an interval of 2days only. Got him an Adidas school bag to replace his current one.

Had Ichiban for dindin last night.
Gave a friend a treat.
I think Ichiban serves the best Miso soup than other Japanese restaurants.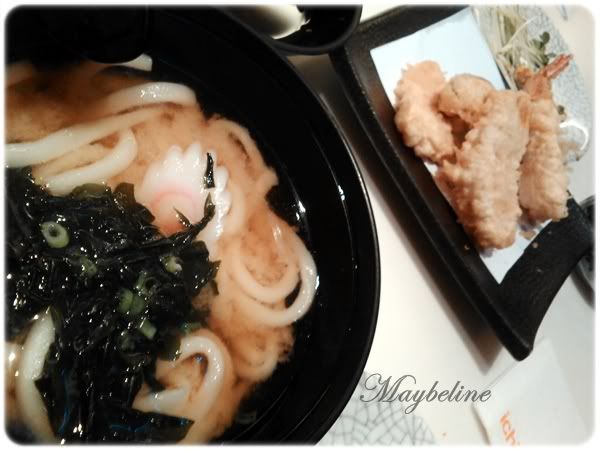 "Dreams are answers to questions we haven't yet figured out how to ask."