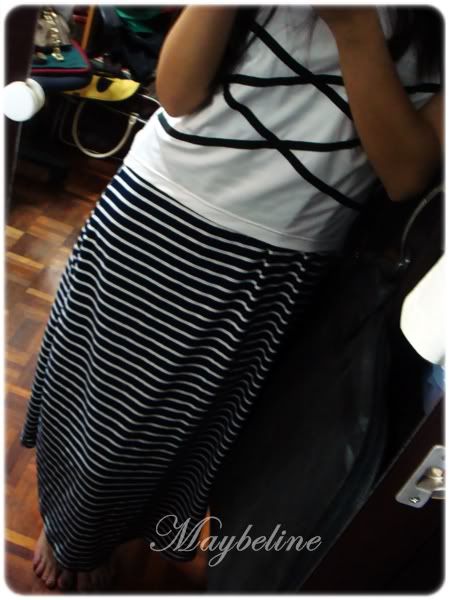 It was actually a TEE shirt maxi dress.
Whole dress was stripes and the upper part was a Tee with sleeves instead of those normal sleeveless tank.
I matched it with a short outer piece so that I don't look so stripey.

Love it toooo the max! Cotton maxi dresses are so comfy!

Yeapyeap, my 2 new buys last week :)

Weee~ I am going to get my Blackberry this weekend!
Time for a new phone! :D

2 last day of school before holidays and few more weeks before project resumes.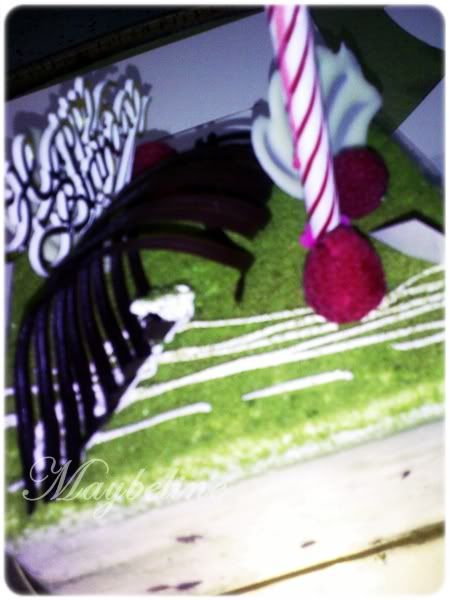 Green tea birthday cake from Icing room for Boyf's sis birthday.
Lousy quality = Taken via Phone.