HongKong . Genting . Japan
Everyone around me is flying around when I am stuck with school.
My parents also went overseas for their wedding anniversay leaving us and Raven at home :/

Been quite happy lately because my GEO lenses and other shopping parcels arrived!!
I am quite a fan of GEO lens because I love their colours and my eyes are pretty sensitive to local colour lenses of different brands.

2 last papers on Monday and Tuesday.
Endure! FYP after that and I'm almost done with school.
Graduating soon :D

Today, I woke up at 7am+ to meet M for breakfast and followed by Sushi for lunch.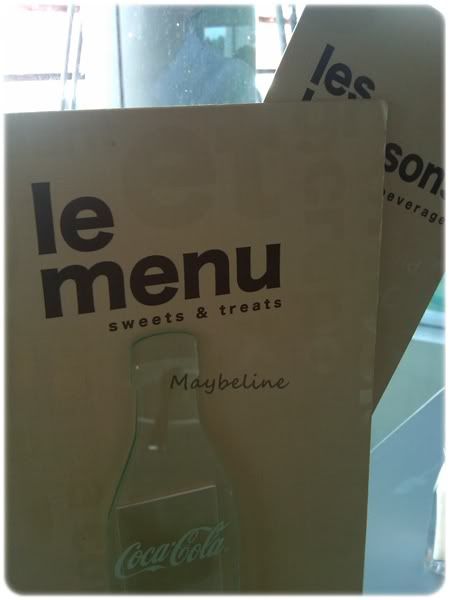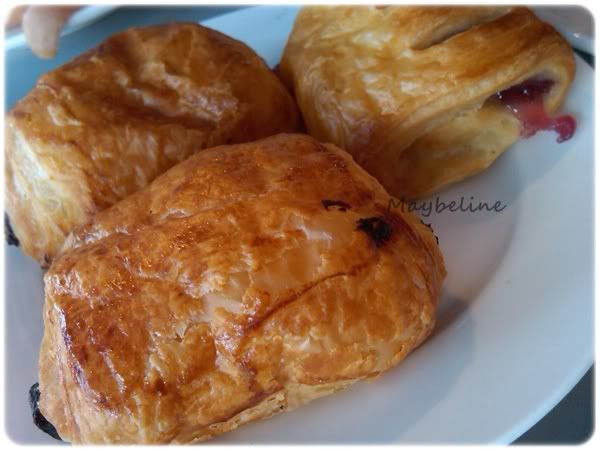 I think my BB's camera is quite clear. I like :D

.

I should learn how to complain lesser and give more.

With love,
Maybeline.