These awesome people accompanied me to complete my mission after FYP without any grumbles!
After my mission, I brought them to my friend's pasta place for our late lunch.
Quite a pity that I couldn't make it during the opening of the pasta place few months back as I was held up in school.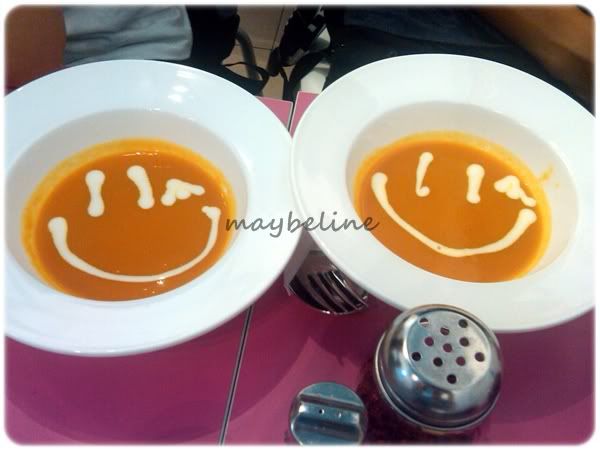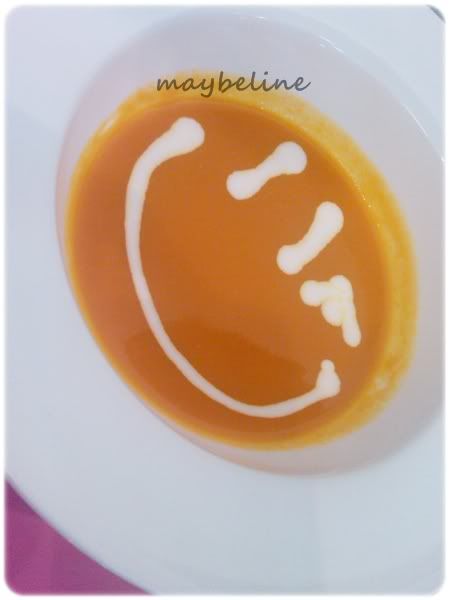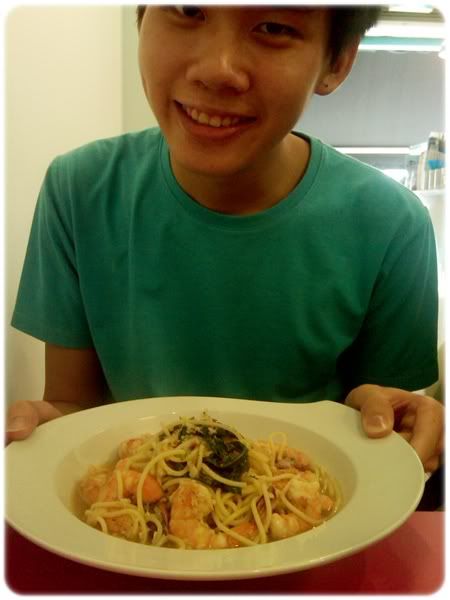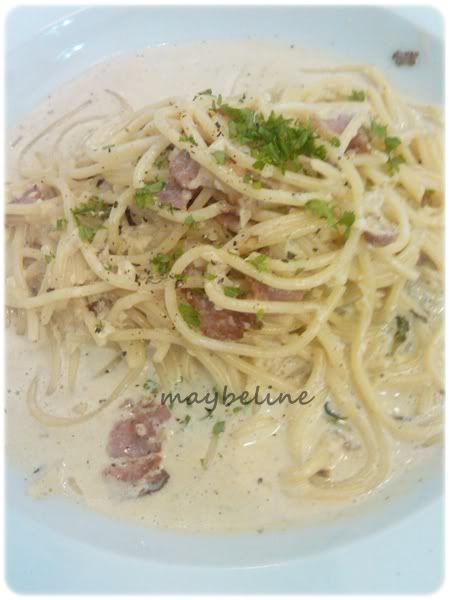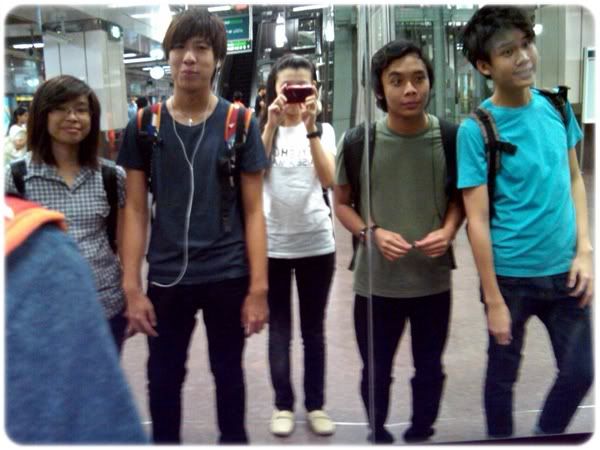 We left the place at 5pm. Lol much! Lunch at that late timing.
Quite sick of KOI already as we went to queue for it again.
It is nice, no doubt, but a little too overrated :/

I hate FYP because I have to wake up early.
I hate FYP because I HAVE TO WEAR JEANS. ARGH!