One of the first couple to get married among us..
and because of this, we were quite stuck on what to get for them.

We were the few who were invited to their solemnization lunch to witness the whole process.
It was fun, heart-warming and sweet.
Very much looking forward for their wedding dinner next month.
(speaking of which, we have 2 weddings to attend in Dec!)

Marriage is a pact, not a game.
I'll say a prayer, and together, let's make it last.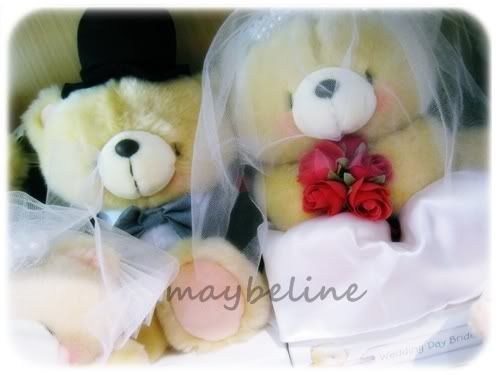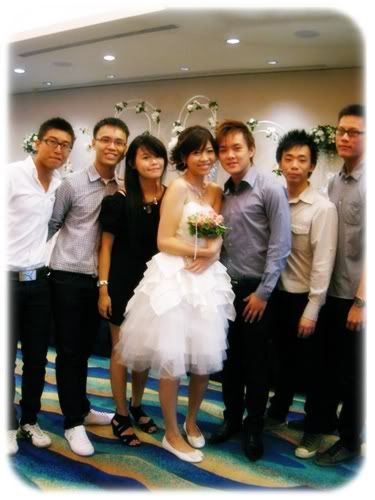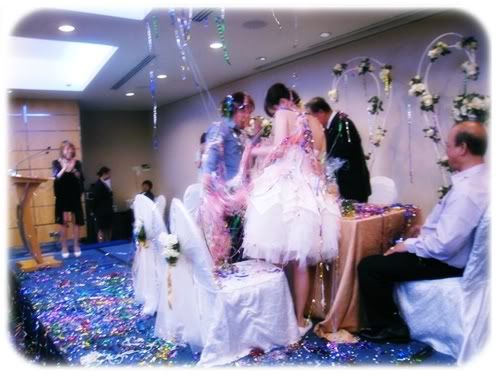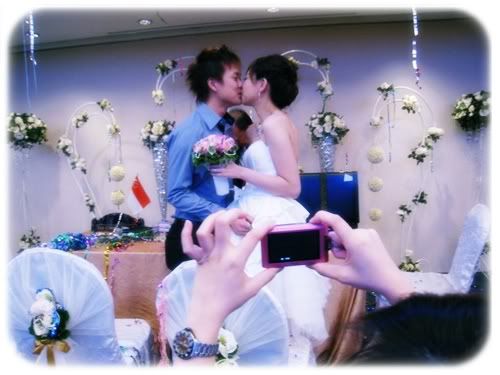 .
.
.
.
.
.
.
.
.
.
.
.
.

As I am blogging this, I am not quite myself.
Something MAJOR happened. Trust broken.

You can do a million things to earn a person's trust, but all it takes is just one thing to lose the trust.

STUCKED.
Why is it always the heart over the mind?

Emotions always get the best in me.