14 November 2010 - Sunday.
A 3-affair birthday celebration.

17th. 19th. 21st.
An interval of 2 days.
Maybeline. Richard. JiaWei.
Twenty-two and 2 Twenty-three.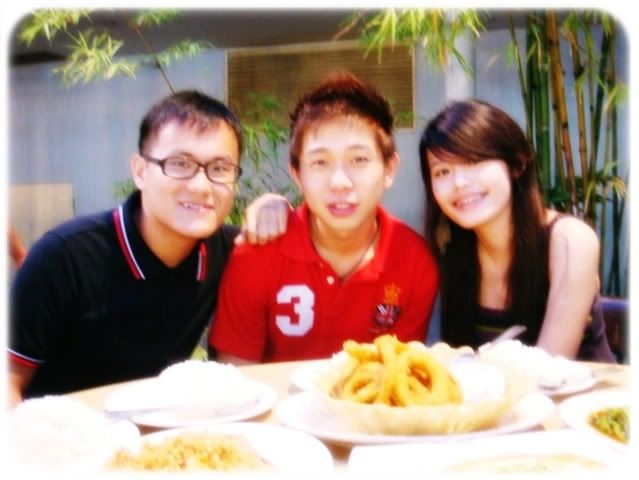 Appreciate the effort and the thoughts.
Especially PeiQi and Meryl, who tried to plan something for my birthday, the few (Meryl, PQ, SX, Janice, WB and Abner) who went down to ION to shop for my present and lastly, everyone who turned up for the dinner.

MEGA LOVE FOR YOU GUYS! (L) (L)

It was quite a last minute plan as we were still struggling to look for a seafood restaurant on Saturday night. So PQ came up with this fresh idea which is to just have dinner at MakanSutra.

Food was great and the company I had made it even better.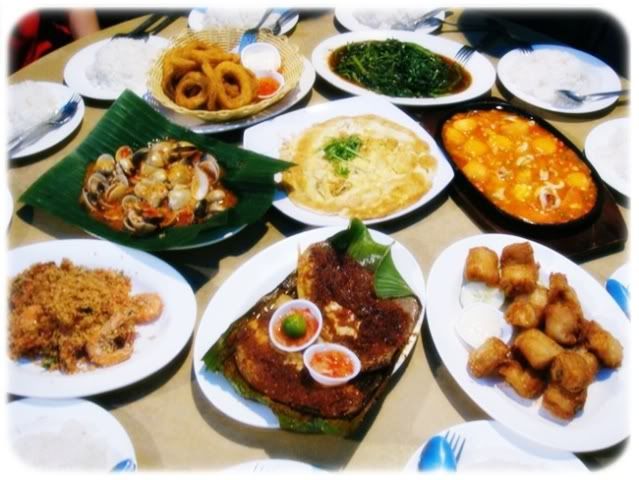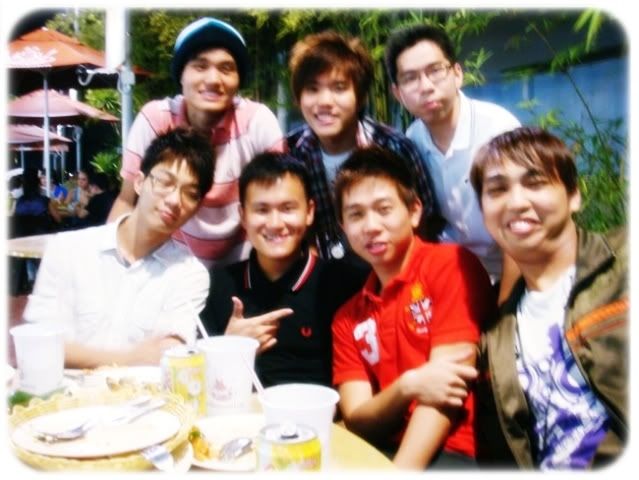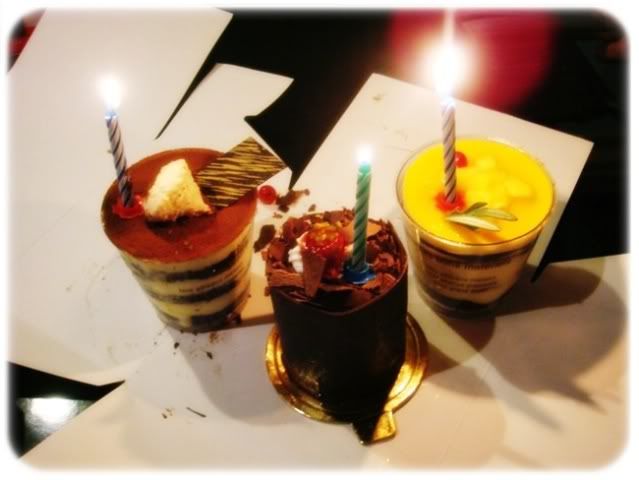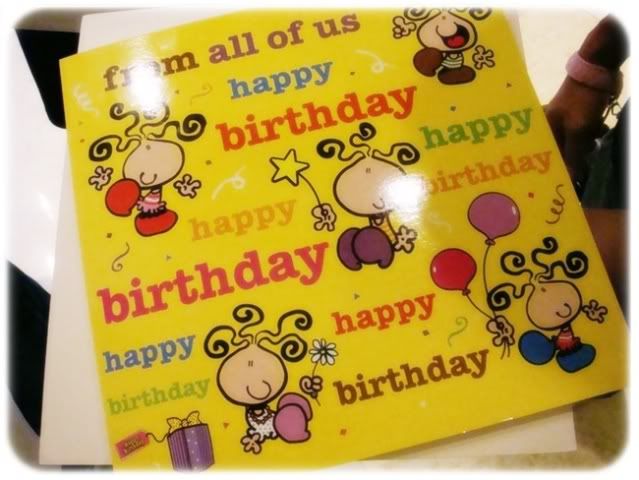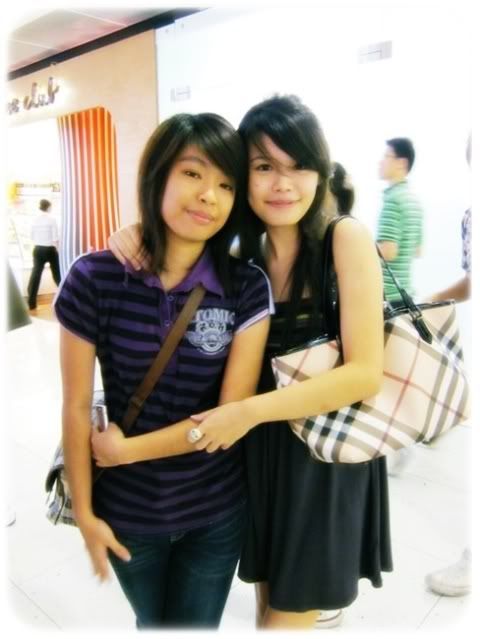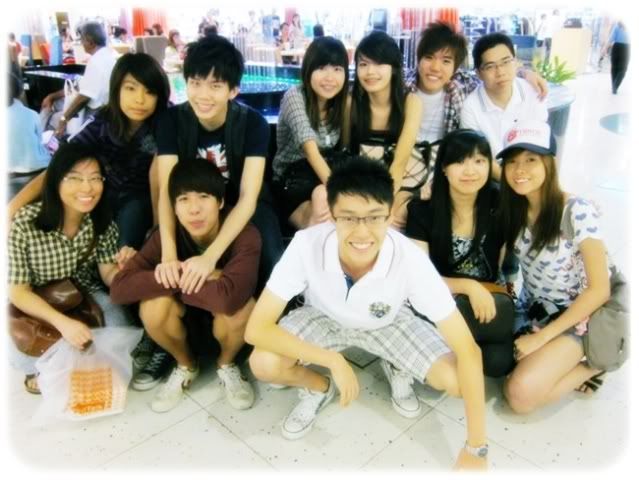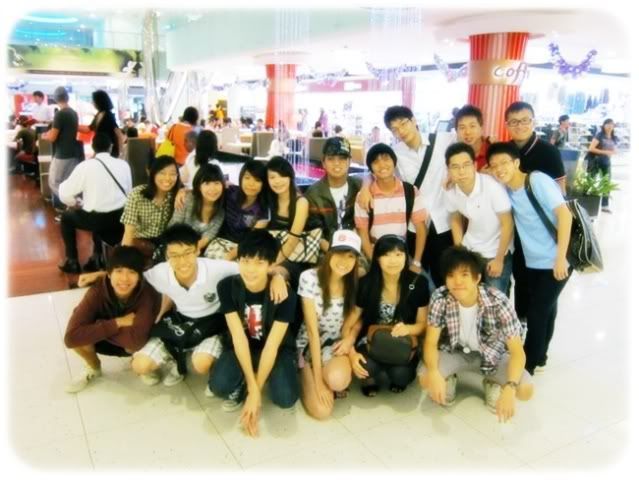 & Today is the actual day itself.
17 November 2010 - Officially twenty-two.

Happy birthday Maybeline.
Forget the unhappiness, and look forward to better days.

With love,
Maybeline Sim.