This year's Christmas is slightly different for me because I have decided to stay home instead of blending in with the festival! I don't want to be stuck in human/traffic jams on both 24th or 25th!

So my Christmas is on 23rd this year.

Went to surprise our Little Janice who couldn't join us because of work and at the same time, to get our KOI first before proceeding to The Cathay's Nihon Mura for dinner. Their service SUCKS BIG TIME. Especially from the store supervisor herself. The one at Cineleisure is so much better. 5 THUMBS DOWN for her attitude.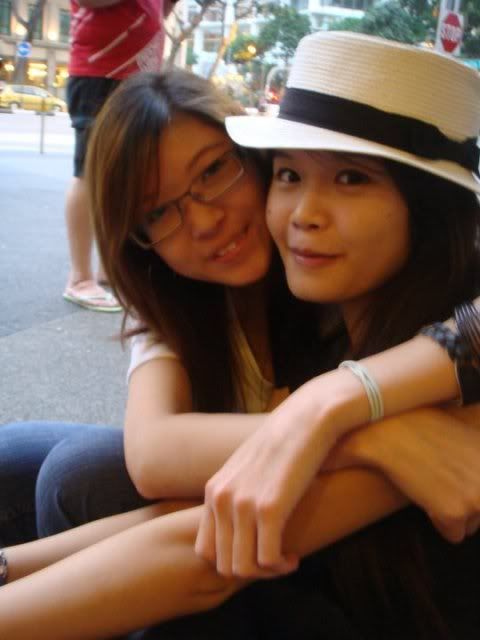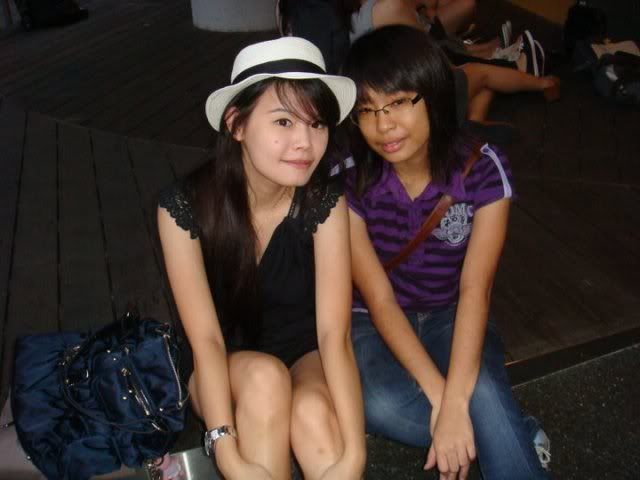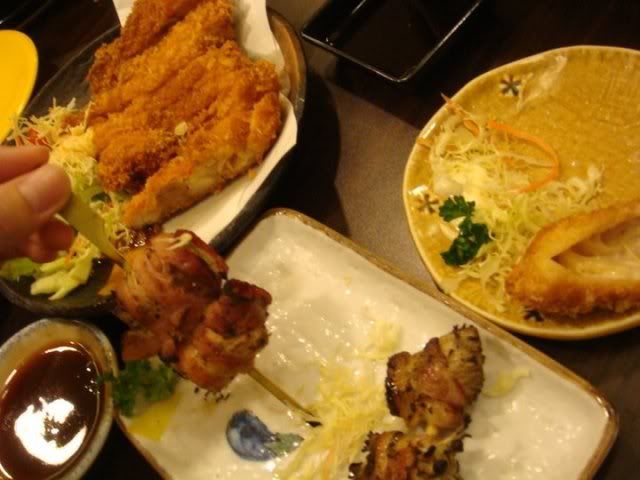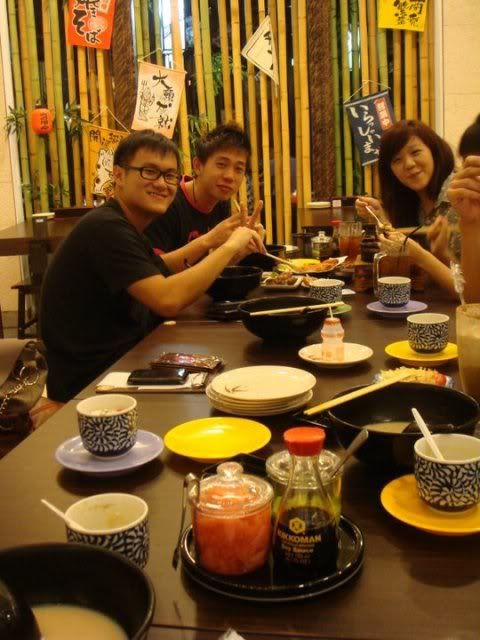 Things got better when we stepped out of Nihon Mura. BX suggested to go into the globe for pictures. After reading their terms & condition, We realised that 3 of us are Citibank credit card members and 1 card admits 4! Yayyyy. 5 girls went in first & the nice guy gave us extra photos, 2 each for the girls & 1 each for the guys! :D