I am only active here when I have events to blog about or when I am down and need a place to vent it out.

Been working 4 out of 7days this week with 2 BBQs and school is starting tomorrow. I have no idea to be happy or sad now that I am only left with 5 weeks of school because life will be completely different after graduation. But nevertheless, I am still looking forward to it.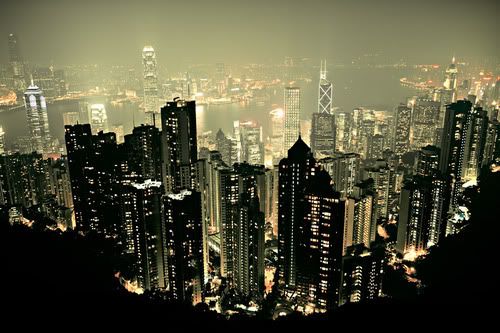 My current wallpaper.
Breathtaking.. Isn't it?




Cause I'm glad, I found you.