TOMORROW IS MY LAST PAPER,
AND THE LAST 3 YEARS OF SCHOOL WILL BE PAST TENSE FROM THEN ON!

Last week,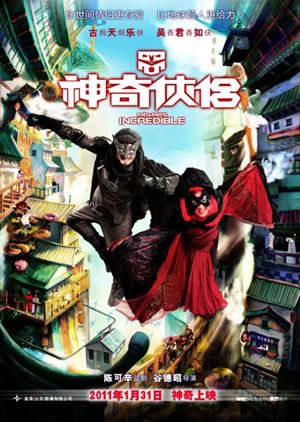 and the movie sucks. Either I can't get the joke well, or that the joke was too cold for me to take :/
Only 2 popcorns out of 5 for me :/

Whereas on the other hand,
Just Go With It!
4.5 Popcorns out of 5 popcorns!
Adam Sandler never fails.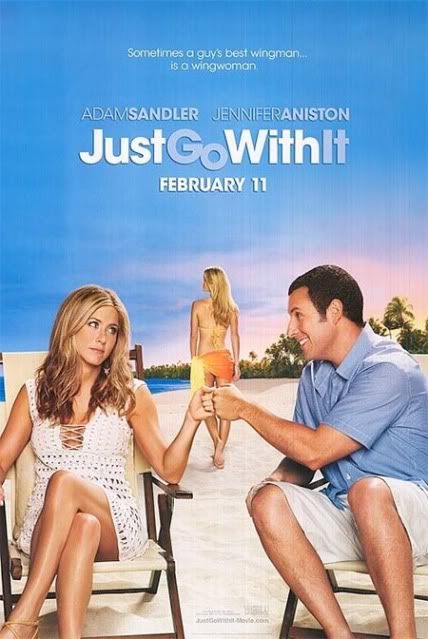 If you are having a bad day, this movie will give you a good laugh!

Thai Cuisine for lunch, and Chinese Cuisine for dinner.
2 thumbs up for the chinese one!
No camera = no pictures.