That day,
1. I was late and someone waited for 21 minutes.
2. That cool dude refused to settle for popeyes and insisted on kebab.
3. My kebab sandwich was messy.
4. Briefing was short.
5. Polaroids @ Mcdonalds.
6. Realised that my Instax mini was spoilt!
7. It started to pour and we couldn't go back so we waited.

For all the polaroids taken that day, there was a black square at the middle edge of the picture. However, 2 days before that, it was still working fine. I don't know if it's the films or camera's problem but anyway, I bought another Instax mini at night.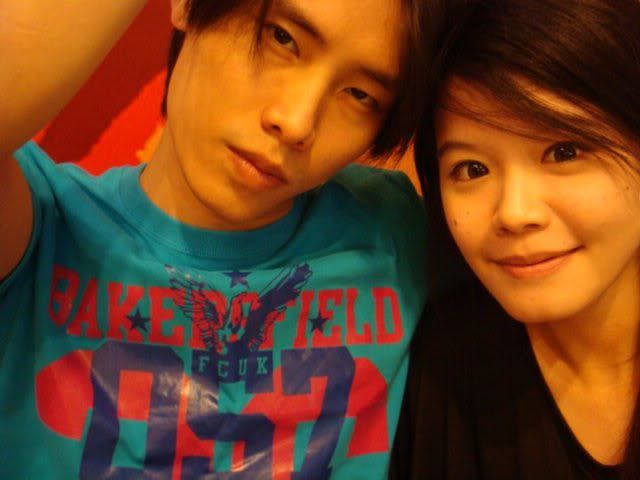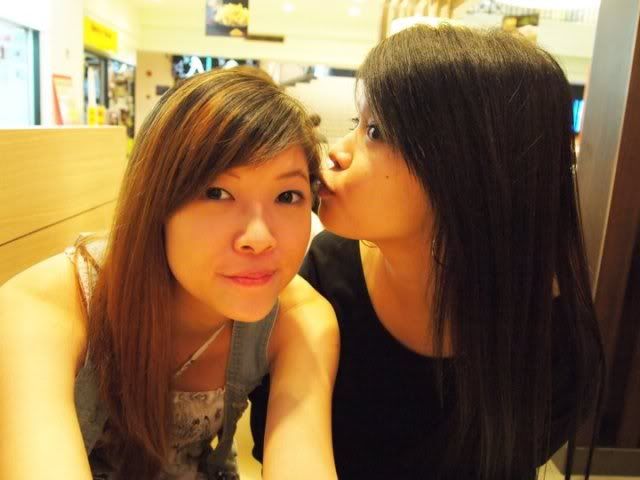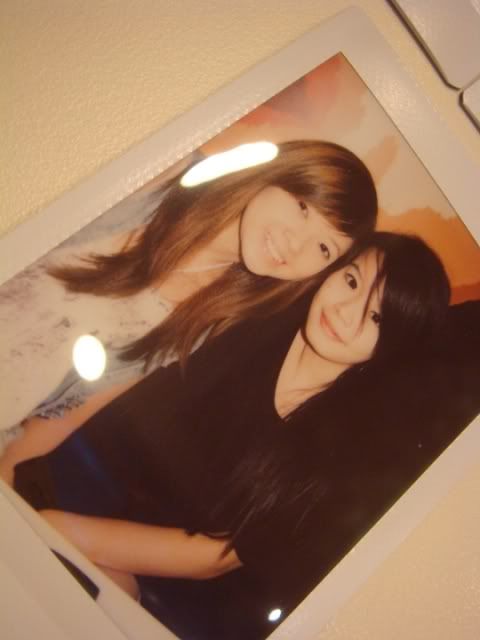 .
.
.
.
.
.
.
.
.
.
.
.
.
.
.
.
.


BAHAHAHAHAHA :D
When you fall, get back up again. Don't let people know you are down because some people like seeing you fall.