Before work.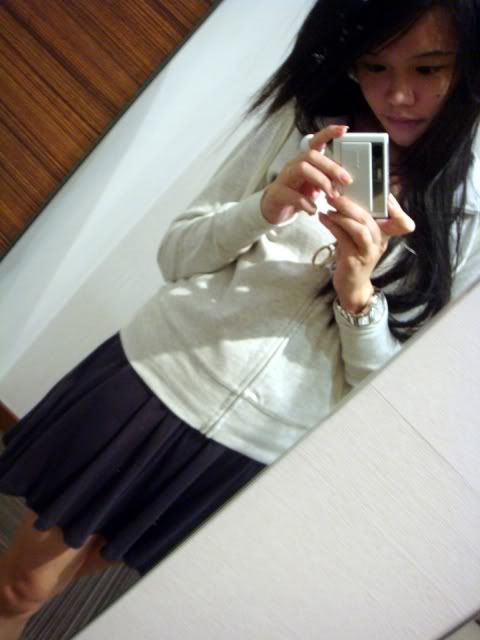 After work.
Tired. Shag. Oily.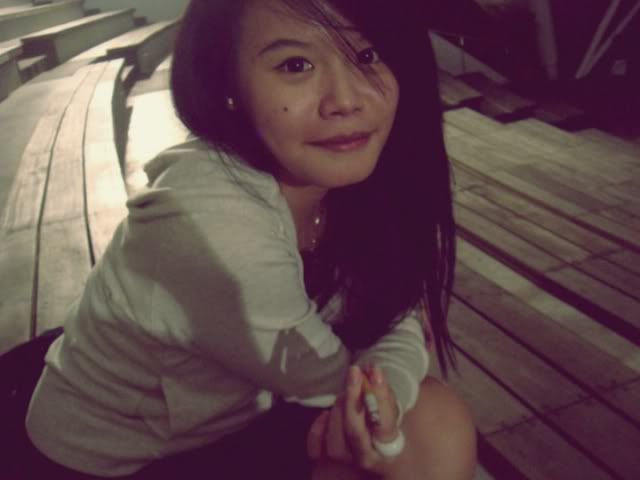 & btw, if you know me well, you would know that the cigg don't belong to me. I don't smoke.

.
.
.
.
.
.

Isn't it sad when you are so much in love right now, but you can't freely let it out?
And you're so DAMN scared to show it to all because of one reason?
IT'S COMPLICATED.