Ever since I started to party, my condition of my face seems to get worst :/
Its like, I had never experience such awful skin before :/
So demoralizing please?

Haven't been partying for weeks already so....
Dear skin,
please be good and recover soon.
With love, Maybeline

On Saturday, I was only given 10 minutes to prepare because the dear Mr Derek didn't give me any advance notice. Totally rushed out like a retard with a hairband as he was already under my block.

JJ gave us a surprise by coming back to SG all of a sudden which affected our plans for Saturday. Nevertheless, it was kind of fun. They laughed at almost everything.

Dinner was at MOF - Japanese cuisine at Bugis Junction. Tad salty and not to my liking.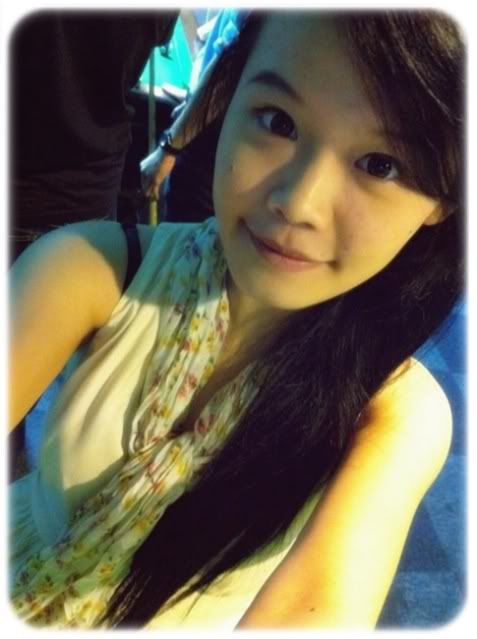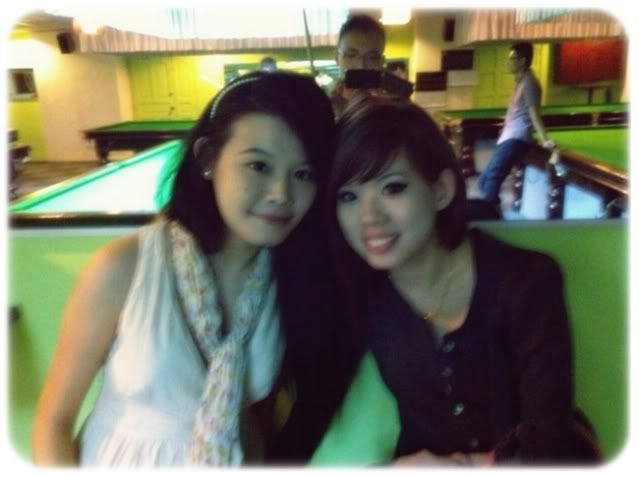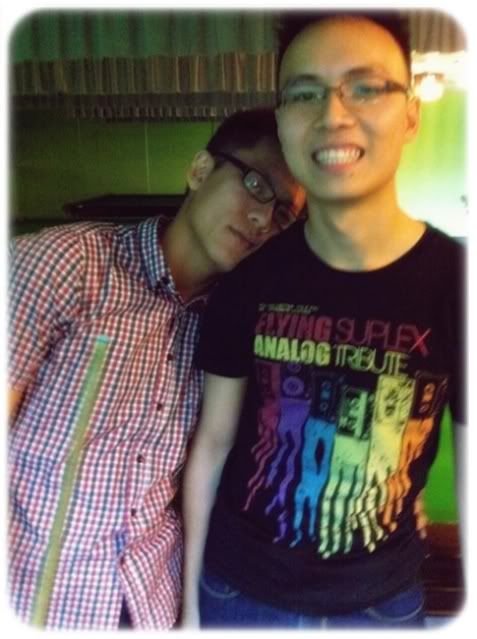 Been blogging quite frequently because I haven't got much things to do!
no school, no work, no burdens :D

side note; I need to adjust my bioclock though! been sleeping only after 4am everyday :/