Let's go to neverland and never come back until forever ends.

.
.
.
.
.
.
Muahahaha, Majority are PQ's.
Pssst. That's not all. This was only half of what was done that day. The rest of the paper/plastic bags were squeezed into the bigger bags.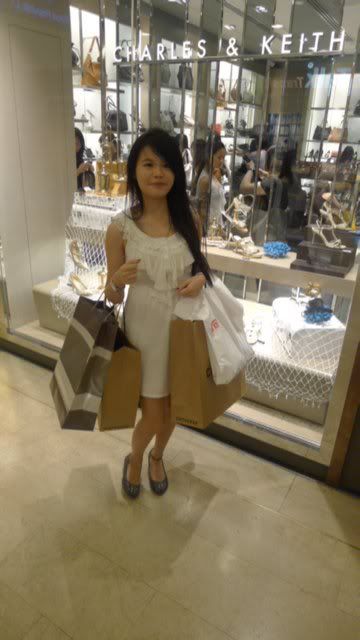 & I am damn satisfied with this buy. SO CHEAP! Only $29.90 from Uniqlo! & I freaking love the soft material! I have a wardrobe specially for jackets and the number is so insane.
You can't see the colour here but it's cream white.
Do I look like a qualified nurse now? :D
Was working before meeting up with them, hence, the tired face.
Working really is something ......... not for me.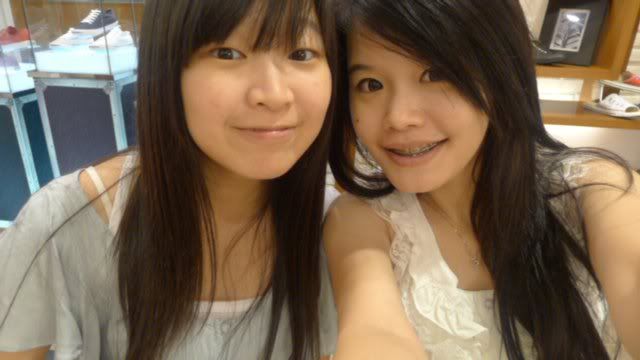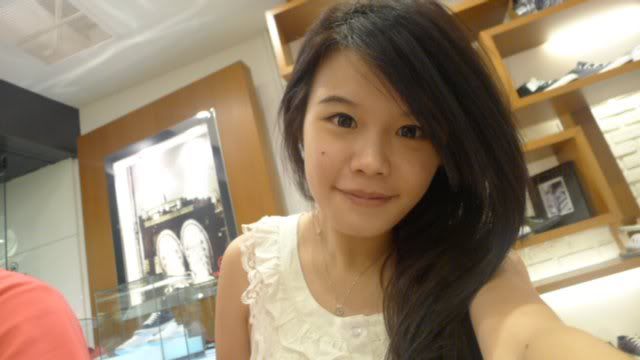 A surprise from a good friend.
Psst psst, I love you much much.
If you're wonder what is inside, it's this. A brownie with my name on it. Slightly disfigured because it was kept in the bag all the time :(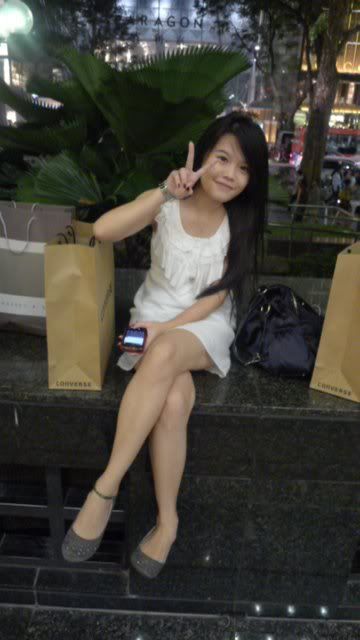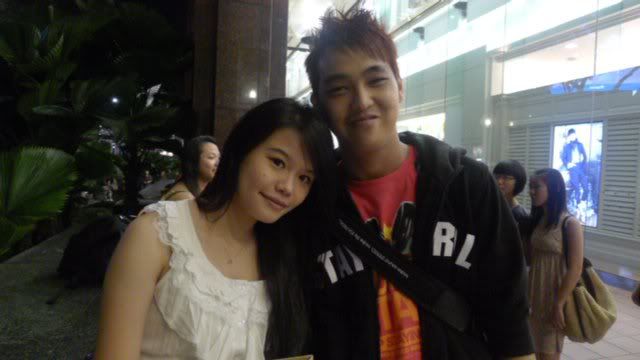 Old Town Coffee for dindin.
Friends of all age groups. HAHA. Janice the nineteen year old kid.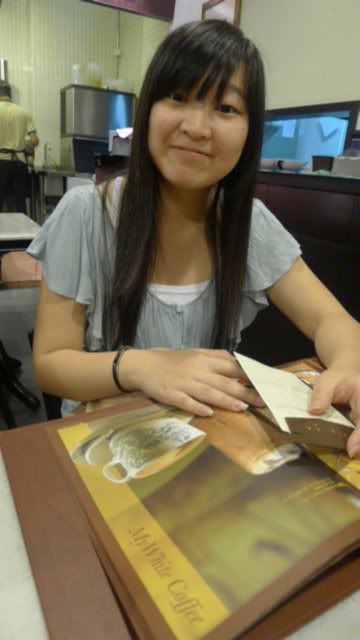 I have to thank this guy below for Midoriiiiiiiiiiii.
He went all the way to the airport to get it from his friend :'(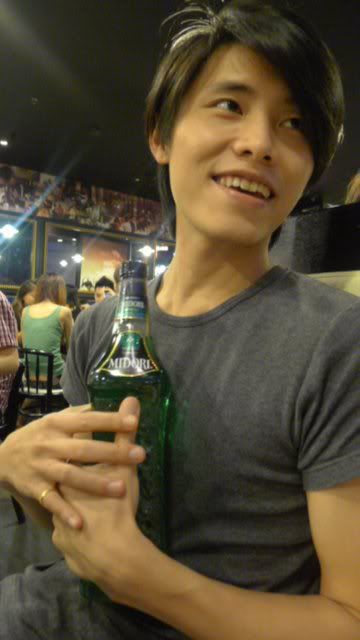 Some cute keychain amulet from HH from TW's temple or something because I was whinning about it the other day when we met up and I saw SX with one on his phone. I am not a believer or whatnots, just find the small amulet cute. & He gave me the Yin Yuan he got for himself -.- HAHA :) :) :)