Let's take on the world and be together forever.

Couldn't sleep well last night due to the aching legs and Dad woke me up at 12pm to go out for lunch with my brother who just booked out from the camp on Friday. & what does this means?

MAYBELINE IS VERY DEPRIVED OF SLEEP.

I guess Dad could tell so he brought us to shop after lunch to make up for it.
Happy family, happy shopping, happy damages done to the pocket (L)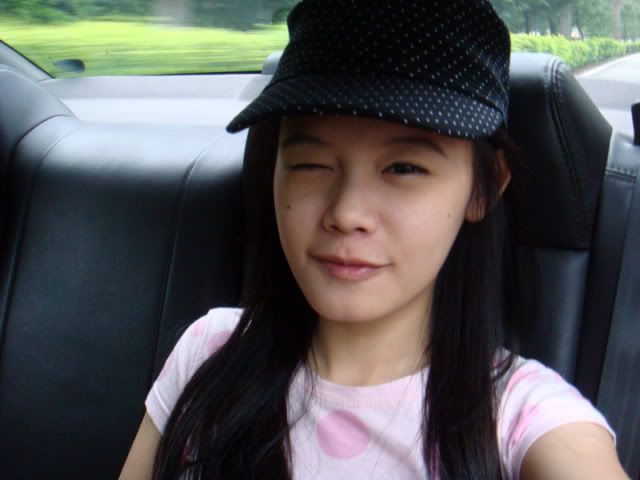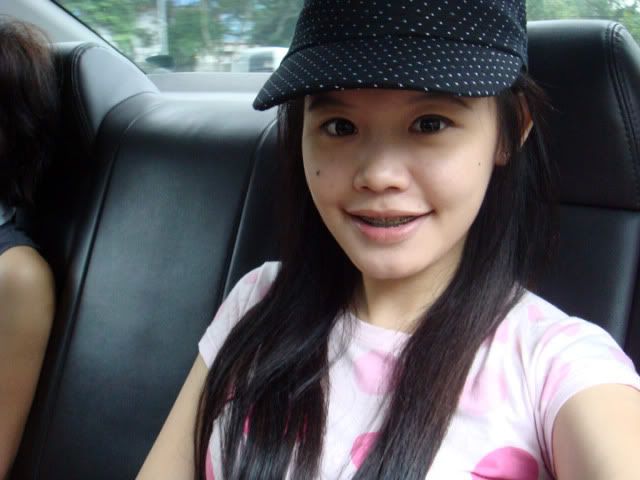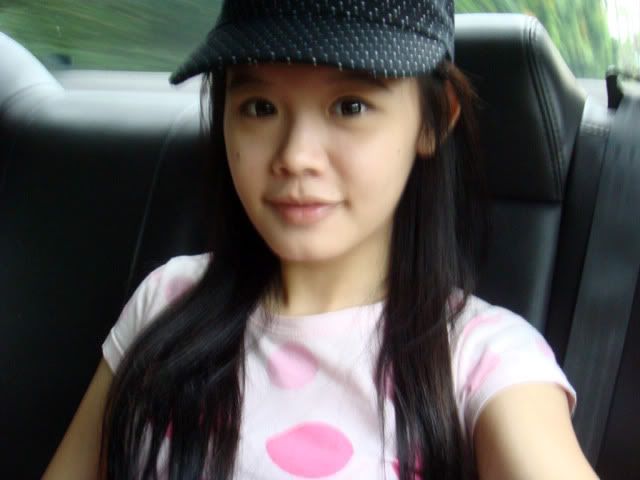 TA-DAH! My naked pom who doesn't look like a pom now. Babbbyyyy!



Shot glasses from Lestart & Shawn from Hong Kong Disneyland!



Macaroons from Dareius before he left for China for his business trip and he is finally coming back today after 3 weeks! :D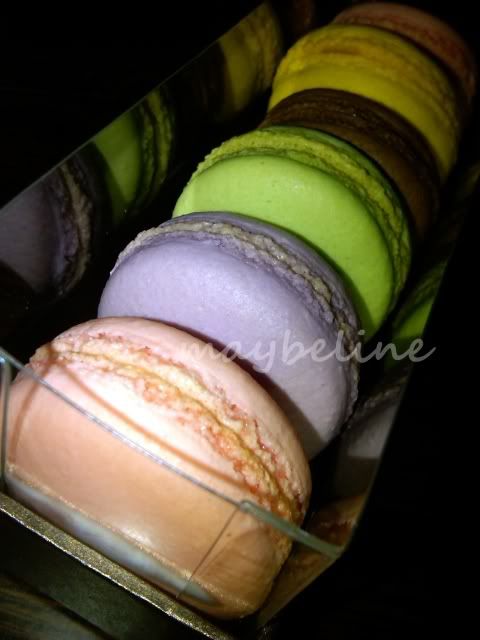 Currently waiting for PeiQi and her clique to come back from Taiwan on Tuesday. I kind of miss chatting with her already. When she's back, Meryl is going to fly off to BKK on Thursday :(

Anywayyyyy, the major renovations which was supposed to be carried out in Dec 2010 will be carried out 3 months from now! After the painting and renovations, I'll be moving up to level 2, the master bedroom. A whole big room to myself as Dad is intending to build another master room for himself(& mom). Now, this is life.