It is not really about the number of people going, the places that we are visiting or the money that we are spending but the companies that we enjoy that kept us going.

Scream 4 made me scream and jumped throughout the show. Quite a thriller but lame story line.

Would you kill your mom just to get famous?
Joke.

Anyway, thank you SX :)

Next up.
I want Hall Pass, I want Owen Wilson!!!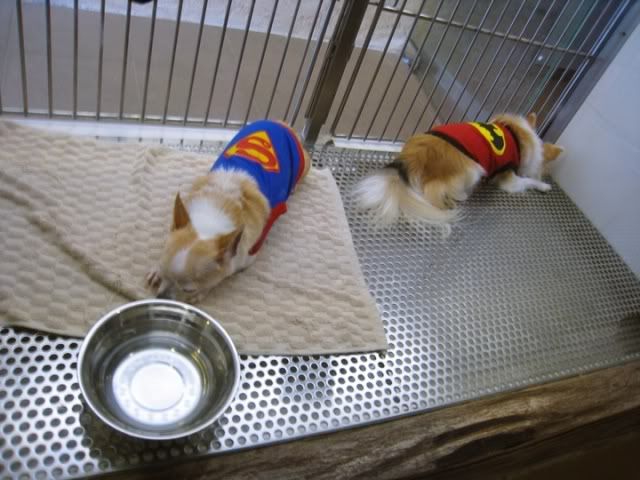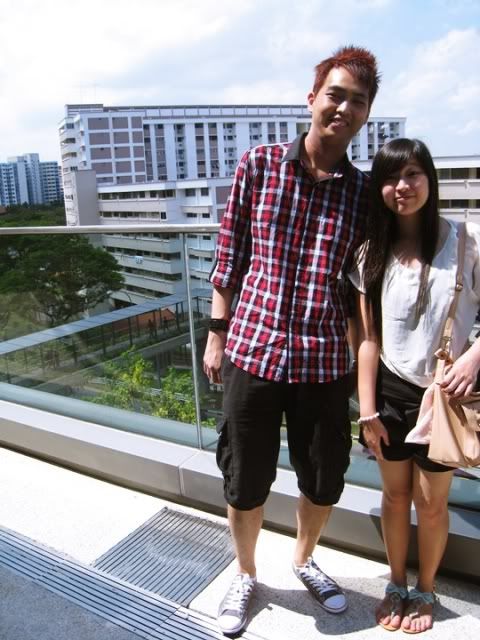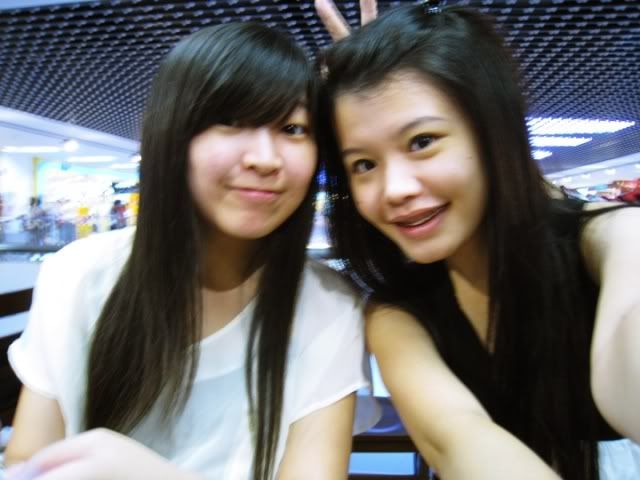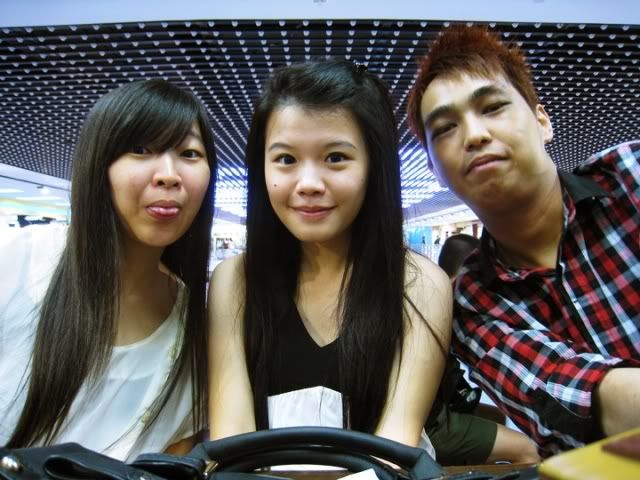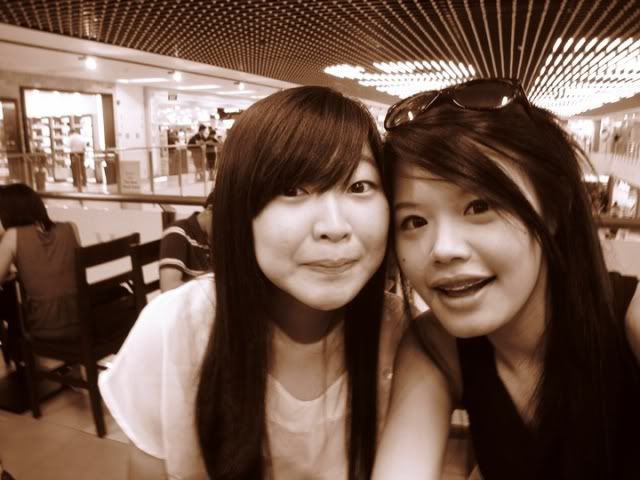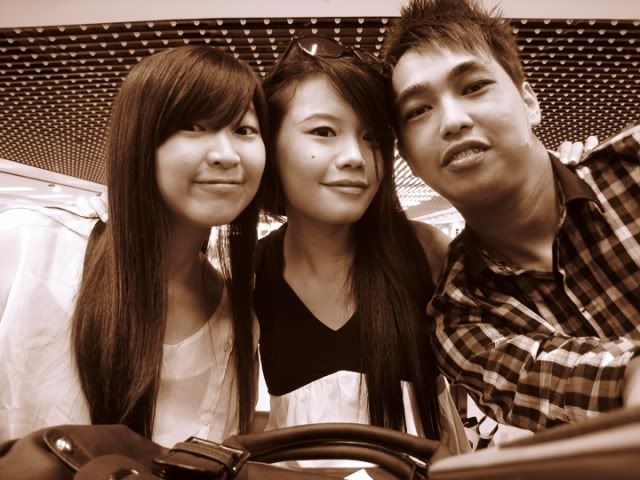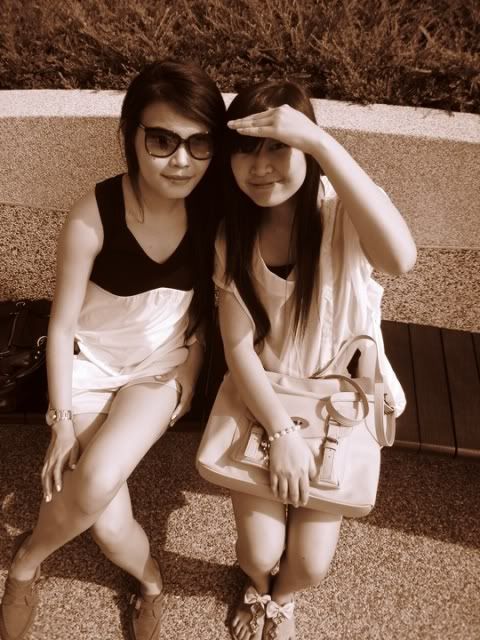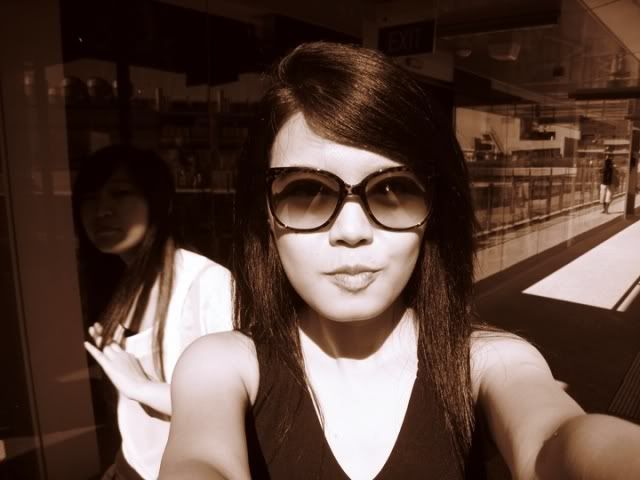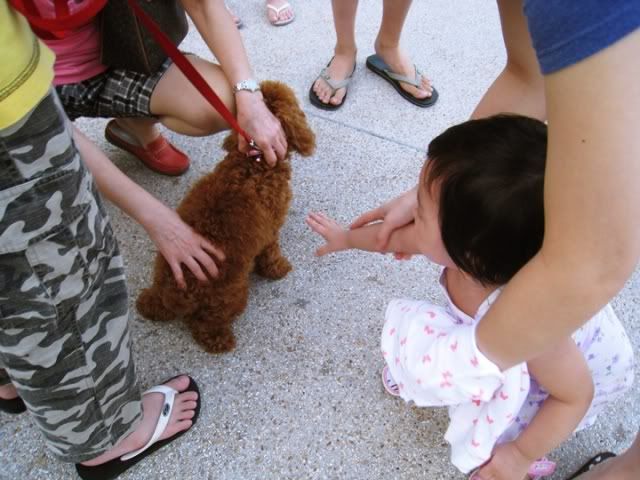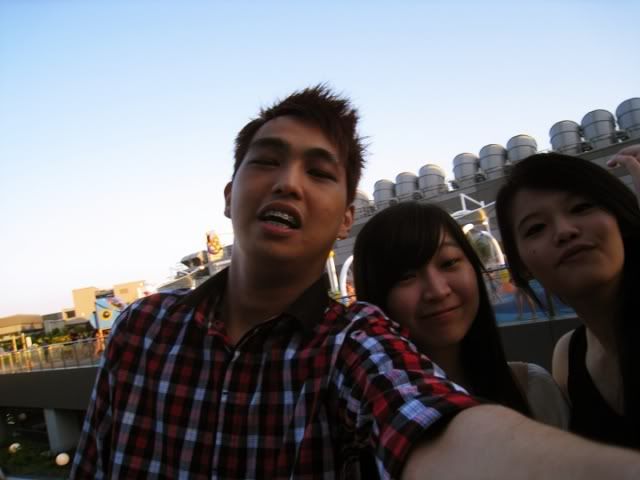 I dated these 2 at the very last minute and they agreed almost instantly for the countless time-th!

oh, p/s, I forgot to mention, DON'T LOSE IT AGAIN.