you may be out of my sight, but never out of my mind.

-

So on Sunday night, I decided to try this and bought it on Monday morning.
10 days supply(10 small bottles) at $61.50
Quite cheap/reasonable uh!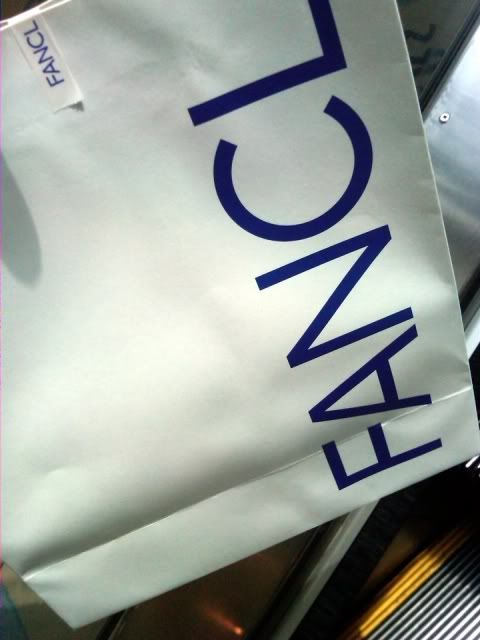 I have been sleeping too late which is not really helping at all so Adel introduced me to this.
Hope it helps!

Thank you Mehmeh for this from BKK! :) YOU ROCK LIKE ALWAYS!



So one day, when my berry was half dead and drained,
my portable pink blackberry charger from D saved the day! :D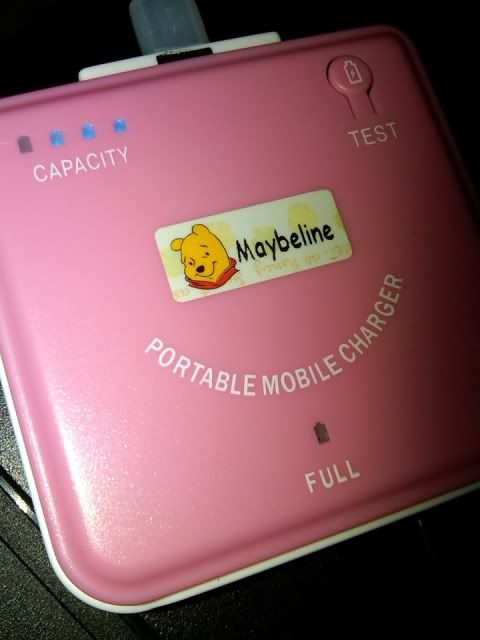 Could you be the devil, could you be an angel.