My long awaited May is finally here soon!
:D :D :D :D :D

.

The one you talk to about anything; everyday and every night.

.

My worst enemy turned out to be my best friend.



$16 worth of caramel popcorn inside this paper bag. (L)



Every single of it is covered with caramel. YUMS.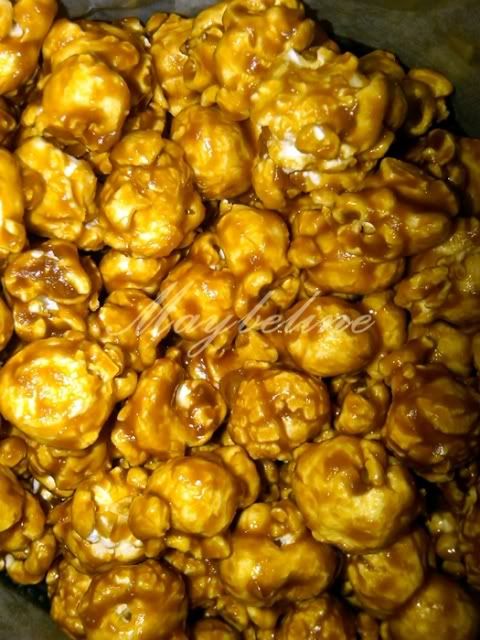 Icecream & Coffee to end it off.



With Tang Yu Shu.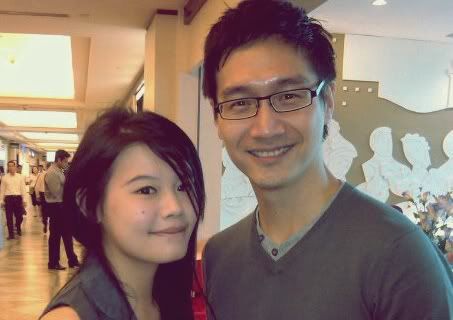 Made with Love.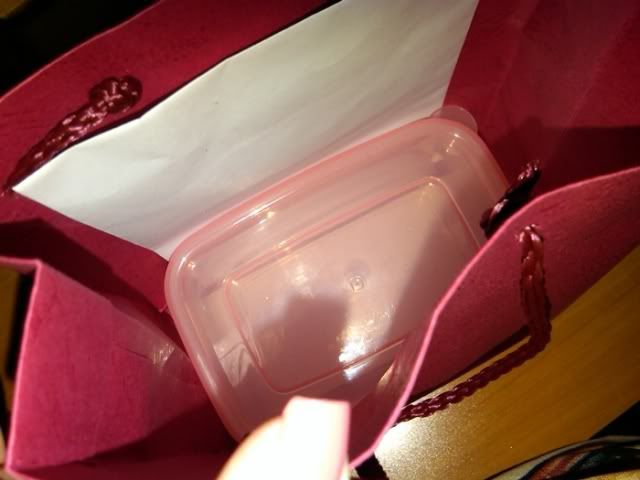 .

You're the best part of my day.