You don't fall in love with everyone you see.

-

Last Saturday's group was HUGEEEEE, but EXTREMELY little pictures.

PeiQi, Janice, Meryl, Julien, Maybeline
JiaWei, Honghui, ShiXiang, WeiBin, Dareius, David
Lestart, Shawn, WenJun, Eugene

And what did we have that night?

A bottle of Midori, Martell, Vodka, 5 Flaming Lambos, 4 Graveyards, 5 B52, 2 Cocktails, 3 Bacardi 151, and 2 other I dont-know-what.

I love it when they released all the balloons down and people were all hitting/bursting them.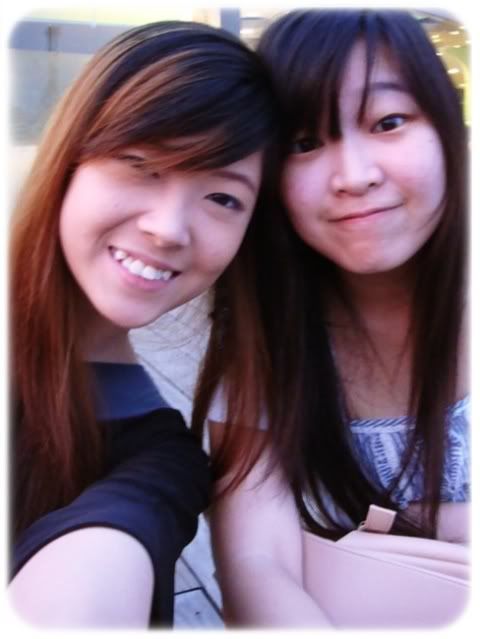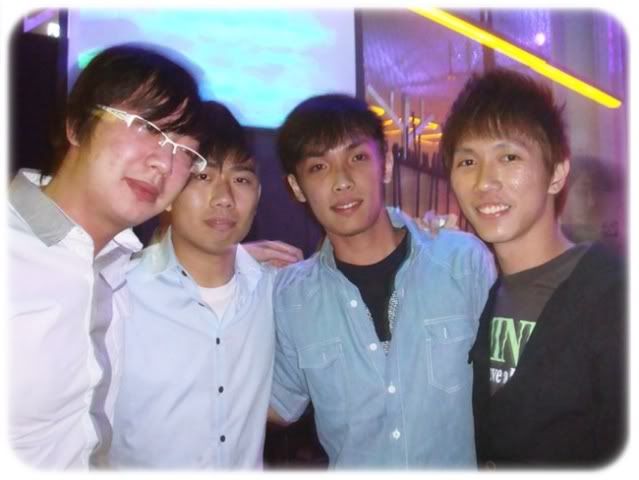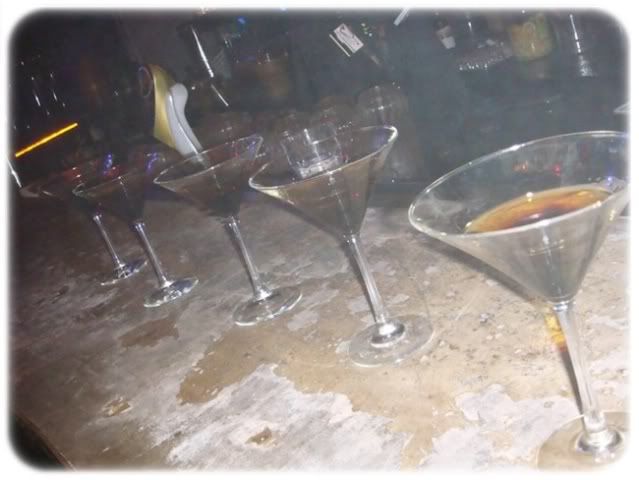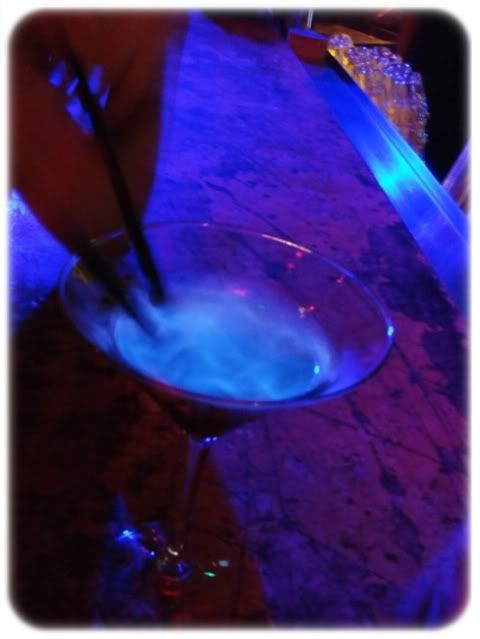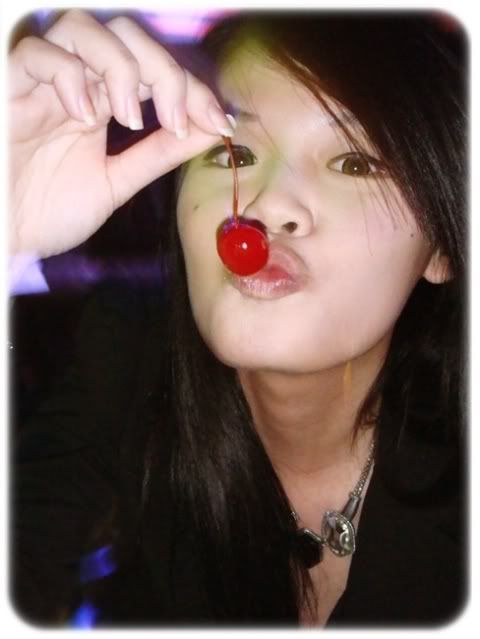 Partied till 4.45am and witnessed 2 fights within 5 minutes :/
Anyhow, I/we feel safe even though they were just right beside us.

The only irritating part was,
I WAITED 1HOUR FOR A CAB HOME. OMGGGGGGGGGG.
Even On-call doesn't help.

Alrighhhht, gooodnight honey.